Will Docoss X1 turn out to be a hoax or will they actually be able to deliver?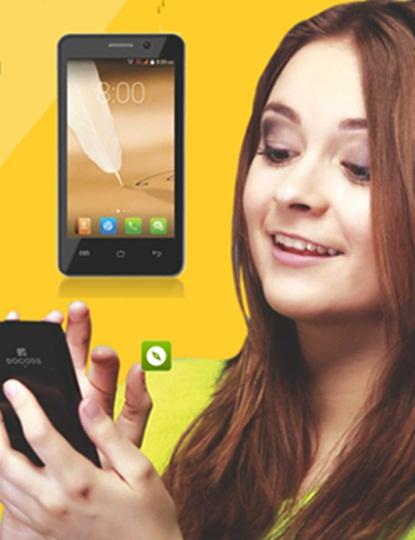 After the huge buzz created by Ringing Bells offering a smartphone for Rs 251, a company based in Jaipur has sprung up overnight with a Rs 888 Android phone - Docoss X1.
According to the company website, the Docoss X1 features a 4-inch WVGA display; powered by a 1.2GHz dual-core processor; 1GB of RAM; 4GB of ROM; expandable storage support via microSD card (up to 32GB); GPRS/ EDGE; 3G; a 1300mAh battery; a 2-megapixel rear camera; a 0.3-megapixel front-facing camera, and Android 4.4.2 KitKat.

In a Facebook post, the company said that since it is receiving calls on the SMS number, the company is facing some issues on booking orders.

It further says, to book your order, send "Your name, address and pin code' send it to 7666204430' and adds not to call on the SMS number.
There is not much information about the company or its promoters on its website.
In February, Noida-based Ringing Bells, which had promised to sell smartphones for Rs 251 apiece, has started refunding money to customers due to negative speculation around its claim.
Ringing Bells had also come under the scanner of Excise and Income Tax Departments as debates around the feasibility of offering a handset for Rs 251.