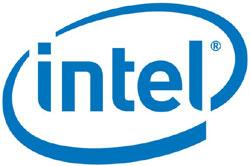 India, which houses the largest research and development (R&D) centre of McAfee, is expected to remain at the centre stage, following Intel's plans to acquire the security giant.
McAfee has a huge presence in India, especially in Bengaluru, which houses nearly 1,300 engineers.
Since Intel has decided to manage McAfee as a wholly-owned subsidiary, under its software and services group, the India R&D centre of McAfee will play an important role for Intel, which is trying to morph itself into a computing company from a chip maker, feel experts.
On Thursday, Intel Corp agreed to buy McAfee Inc for $7.68 billion. Reports said that McAfee investors will receive $48 a share in cash. This is Intel's biggest-ever acquisition.