E-commerce player Meesho, backed by marquee investors like SoftBank Group and Meta Platforms, will look at an initial public offering (IPO) only in 2025, and till then, its focus will be on generating profits after tax and not just on being Ebitda (earnings before interest, tax, depreciation and amortisation)-positive, top sources in the company told Business Standard in New Delhi.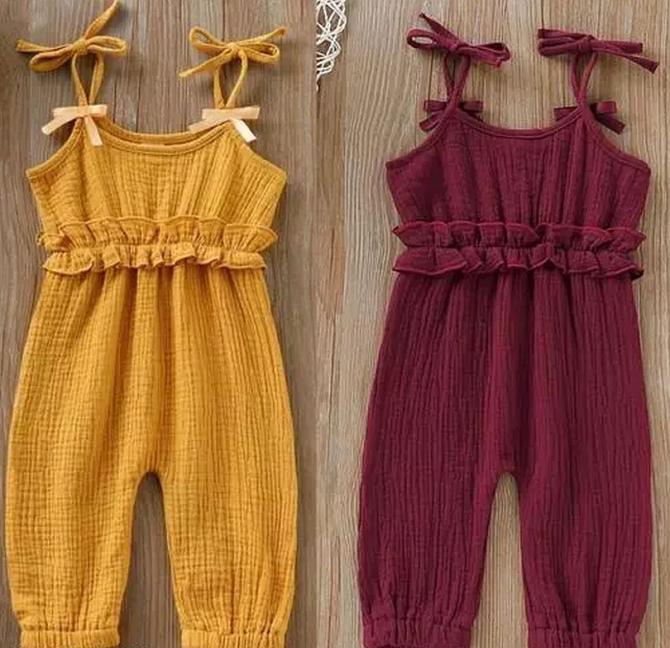 In a clear shift of strategy, the company, which has reduced its cash burn by 85 per cent, is now looking to trim its annual revenue growth target to 40 per cent from the 100-plus per cent earlier.
The sources, however, said even this level of growth was far higher than that of most e-commerce companies.
In FY22, Meesho saw its revenues jump 4.5 times year-on-year to Rs 3,232 crore, while its losses rose even more steeply by 7.5 times to Rs 3,247 crore.
According to the sources, Meesho has cash in the bank which it is conserving — nearly half of what it had raised in the last round of $570 million that valued the company at $4.9 billion.
That money is earning interest and there is no requirement for any fresh raise, they said.
A Meesho spokesperson declined to comment on the issue.
The start-up makes around 10 per cent margins on its transactions, whose average ticket size is Rs 350. It has also started offering to its 1 million merchants a slew of financial services, including short-term credit and insurance on returns of orders, which could add an additional 1-3 percentage points in overall margins, the sources said.
However, it will take some time to scale up and only then the company will consider whether to spin off the financial services as a separate company, they added.
Meesho's strategy is very different from giants like Amazon or Flipkart, which are now moving to Tier-2 and Tier-3 cities where Meesho already reigns.
For one, the latter cater to different segments.
They have ticket sizes four to five times that of Meesho's so they cater to the premium-end of the market.
The products that account for most of their gross merchandise values (GMVs) are also different.
For instance, Meesho does not sell mobile phones or electronics.
Rather, its biggest segment is clothing and lifestyle, which accounts for half of its GMV.
For larger e-commerce platforms, mobiles account for the bulk of their GMVs.
The reason for Meesho not selling mobiles or consumer electronics is that margins are wafer thin.
It prefers to focus on segments where the transactions give decent returns.
It has been piloting a project to deliver groceries but this has been rolled out in only two places.
Meesho makes revenues from two segments: one is advertising from its merchants who sell on its platform, and the other is revenue share from shipping for which it has a tie-up with companies like Delhivery for the last mile.
Sources in the know said that, typically, merchants spend anything between 5-15 per cent of their revenues on advertising on the platform so that they can push up sales.
Meesho also earns 15-20 per cent as commission on the shipping revenue, which its last-mile delivery company earns.
The company is also trying to reduce its delivery lag from four days to three.
The plan is to reduce the delivery time by one day each year.