Company says that the employees should not post disparaging content about Cognizant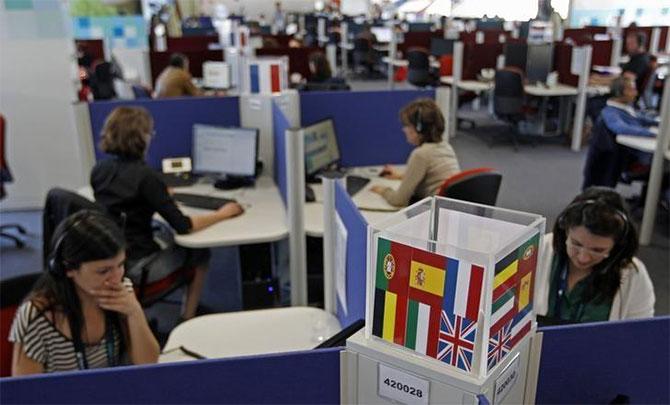 Cognizant has issued a social media guideline advising them to refrain from certain activities on social media while representing the company.
According to a letter dated March 6, circulated internally, the company says that the employees should not post disparaging content about Cognizant, its customers or anything related to its business and to refrain from posting on behalf of the company, other than sharing content on authorised public social media channels.
It also advised the employees not to comment on any internal or human resources related issues, not to engage with media, journalists or other influencers on social media or digital channels, and not to comment on any immigration, political or other matters related to Cognizant, among other guidelines.
An e-mail sent to the company did not elicit any response immediately. Sources said that the company issues social media guidelines to employees, from time to time and this is one such communication.
Guidelines advised the employees that they can engage in the social media by following the company's social media channels, view, like and share Cognizant's social media posts from its official social media and digital channels and share position-related and manager-approved perspective around digital issues.
"Your personal access to social media and digital channels do not give you the right to vent about Cognizant. Cognizant will not engage with any associate on social media, who violates this policy. Cognizant will swiftly address violations through our legal, human resources, and security teams," says the communication.
It may be noted that the company has been receiving criticism from the forums and unions, which are looking at gaining support from its employees. Many of these forums are active on social media and attract comments from other members.
Photograph: Jose Manuel Ribeiro/Reuters