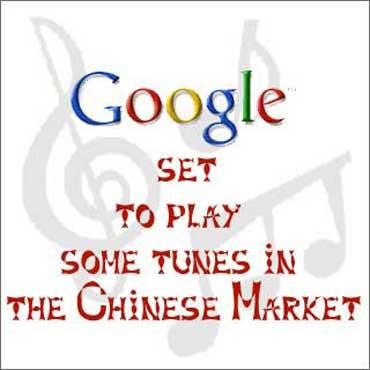 The hacking of Google that emanated from China could be the work of amateurs and was not linked to the government of that country, according to a study by a by a US-based technology firm.
"The threat originally disclosed by Google on January 12, 2010 has frequently been associated with state-endorsed attacks, and many vendors have explained the operation using a military vernacular," commented Gunter Ollmann, Vice President of Research for Atlanta-based technology firm Damballa which conducted the study.
"Based on a thorough analysis of deeper data surrounding the (hacking) attacks and examination of both malware and CnC topologies used by the criminals behind the attacks, it appears that Aurora (hacking attack) can be best classified as just another increasingly common botnet attack, and one that is more amateur than average," he said.
In January, Google threatened to pull out of China after it claimed that hackers had infiltrated its network and accessed e-mail accounts of Chinese human rights activists.
Two schools with ties with the Chinese military -- Shanghai Jiaotong University and the lesser-known Lanxiang Vocational School -- came under suspicion in this regard. The Chinese government has denied any involvement in the hacking.
The dean of Lanxiang, Shao, said, "It's impossible for our students to hack Google and other US companies. They are just high school graduates and not at an advanced level."
The two schools have issued statements insisting that they are not involved in the Internet hackings, the Foreign Affairs Ministry said on February 23. "The reports on the hacking are completely not true and groundless."
Google had described the hacking as "highly sophisticated", but the new study called it an "old school" act.
"The construction of the botnet would be classed as 'old-school' and is rarely used by professional botnet criminal operators today," it said.
In another Google-related development, Kansas City has renamed its capital Topeka as Google for a month.
The move is aimed at impressing upon the internet search giant to choose the city as its location to build and test its new fiber optic broadband service.
Google's new internet connections will allow data transfer rates faster than 1 gigabit per second.