Aircel has introduced new prepaid plans by which customers can reduce their local calling rates by 90 per cent in New Delhi.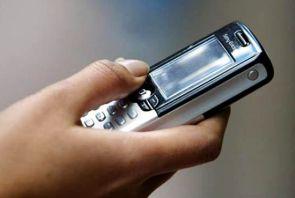 Aircel has launched two plans for local calls. If a customer uses Rs 27 recharge, he or she will get local calls at 10p/min for first 100 minutes. Post that all calls will be charged at 40p/min. The plan is valid for 21
days.
The second plan allows customers to make Aircel to Aircel calls at 10p/minute for a recharge of Rs 11. The validity of this plan is 15 days.
Anil Gupta, Regional Manager - North, Aircel, said, "The products are especially aimed at the student community who like to be connected to their friends 24X7 and the rate cutters will provide them the ease and convenience to do so."