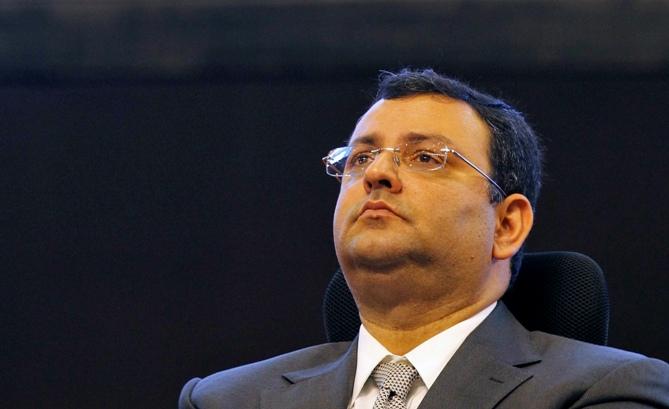 Proposal includes omni-channel marketplace, digital heath and wellness, consumer insight platform
If Ratan Tata has been consistently making news with his investments in over a dozen e-commerce companies, his successor Cyrus Mistry is not far behind.
The Tata group is planning a big splash in the Internet start-up space with three ventures.
While this includes the coming e-tail business based on the marketplace model, the surprise is the plan for a start-up for health and wellness business.
The health platform will connect multi-specialty clinics, pharmacies, laboratories and wellness centres with individual consumers.
The group also plans to ride the digital wave with a customer analytics platform for group companies.
The plan for these start-ups was presented by Tata Industries at the annual group leadership summit held in Mumbai on Wednesday.
In his address, Tata group Chairman Cyrus Mistry said the group would need to maintain its success in a changing world marked by global volatility and an 'inexorable shift towards a digital future'.
Sustainable profitable growth was the key building block for long-term stakeholder value creation, Mistry said.
A year ago, he had outlined his 'Vision 2025', which aims for a quarter of the world's population experiencing the Tata brand.
K Ganesh, a serial entrepreneur in the internet start-up space and a partner at entrepreneurship platform GrowthStory.in, said: "It is always a challenge of new businesses when you come from a legacy of traditional ones, but the Tata group has been active in that, with successful examples like TCS."
Since the successful listing of Alibaba in China, internet start-ups have got a huge boost in India with global funds pumping money into Indian companies to find new success.
Ganesh, however, is cautious on the Tata group's move to start its own ventures.
"The DNA required for digital business is different, so one has to see how they are going to insulate their legacy mindset and expectations from hindering growth of the new-age business," he says.
The contrast between the two is in the chase for profitability versus growth and risk-taking versus risk management.
The Tata group also disclosed it achieved a turnover of $108.78 billion in 2014-15, compared with $103.27 billion a year ago. International revenues accounted for 68 per cent of the group's revenues.
The group invested about $10 billion worldwide during the year and closed the financial year with a market capitalisation of $134 billion, up 17 per cent over the previous year.
Image: Tata Group chairman Cyrus Mistry. Photograph: Amit Dave/Reuters