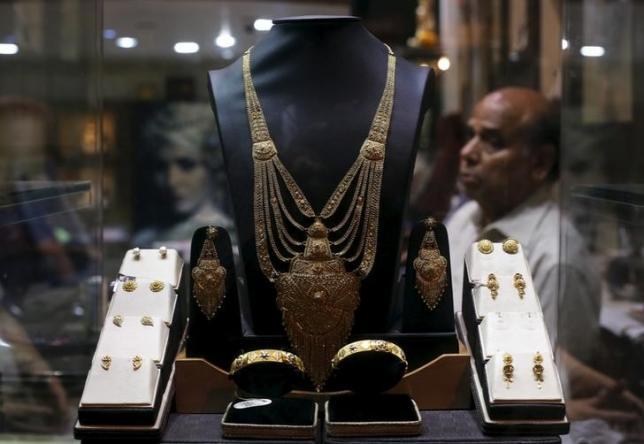 The ongoing strike by bullion traders and jewellers to protest one per cent excise duty on jewellers found its echo in Rajya Sabha on Monday, with Janata Dal (United) chief Sharad Yadav asking the government to find a solution to end it.
During the Zero Hour, Yadav said the nationwide strike has affected over 35 lakh (3.5 million) people associated in the trade.
"One per cent cess has been imposed, it is unfortunate," he said and asked the government to talk to the protesters and find a solution.
He said because of the strike, poor workers are suffering.
In his Budget Speech, Finance Minister Arun Jaitley had proposed one per cent excise duty on jewellery without input credit or 12.5 per cent with input tax credit on jewellery, excluding silver.
The Ministry later clarified that jewellers only with turnover of more than Rs 12 crore (Rs 120 million) will be liable to pay 1 per cent excise duty on non-silver jewellery items.
Raising another issue, Ali Anwar Ansari (JD-U) said there was inadequate representation of OBC category teachers in universities.
"This is one of the reasons for the unrest in universities," he added.