Star had picked up stake in August 2004; transaction took place on the Metropolitan Stock Exchange of India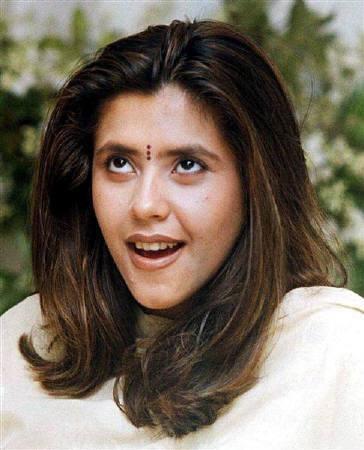 Star India, which held 25.99 per cent stake in Ekta and Shobha Kapoor-owned Balaji Telefilms, has offloaded all its shares in the company at Rs 63.6 per share. The total deal value is pegged at Rs 108 crore (Rs 1.08 billion).
Balaji's stock rallied 20 per cent to Rs 95.25 (opened at Rs 82) after the sale.
Uday Shankar, CEO Star India, said: "This confirms Star's exit of a minority stake of 25.99 per cent in Balaji Telefilms. Axis Capital acted as advisor to Star and also executed the on-market sale on August 5th 2015. This is in line with our strategy to focus on core businesses where Star has the ability to shape and scale the future growth path of itsinvestments. Our programming and contractual relationships with Balaji are deep and we continue to work on strengthening them to our mutual benefit."
Balaji spokespersons were unavailable for comment.
The buyer in the deal is undisclosed so far. The transaction took place on the Metropolitan Stock Exchange of India (MSEI). Star had picked up stake in Balaji in August 2004. At the time, the production house's serials were at the top of the ratings chart. However, four to five years later, competition from new shows and channels made a dent in the performance of these serials. Star made its intention to exit known back then, but was able to monetise the stake only now.