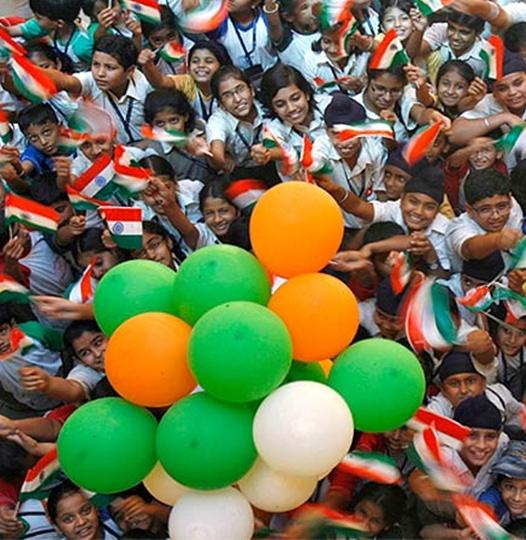 Standard and Poor's raised the outlook for India's "BBB-minus" rating to "stable" from "negative," saying the country's government mandate and improved political setting offered a conducive environment for reforms.
S&P had cut India's rating to "negative" in April 2012. India is now rated at the lowest investment grade with a "stable" outlook by all three major global credit agencies.
Commentary
Killol Pandya, senior fund manager - Debt AT LIC Nomura Asset Management, Mumbai "Such action has come after a long time and underlines the green shoots in the economy.
It shows India is on the mend. It's a big boost for sentiment. Stocks will appreciate and by proxy currency too.
Although not much will happen in the bond market at ground level. This goes on to show that the Narendra Modi-led government has instilled a lot of confidence among foreign investors and stakeholders."
Shubhada Rao, chief economist, YES Bank, Mumbai, "The upgrade is more of a reinforcement of improving macro-economic fundamentals and macro-economic stability."
I think it's more of reiteration what we have seen already happen over the last three months.
It just adds to the confidence because capital flows have anyway been strong and robust over the last few months.
"For a ratings upgrade, we need to see a credible pick up in investment cycle, while the enablers are getting created, larger confidence will emanate once all these translate into numbers.
And that investment-led growth begins to anchor inflation expectations."
UR. Bhat, managing director, Dalton Capital Advisors, Mumbai "S&P's action is positive for markets.
This just goes on to show that cyclical recovery in Asia's third-largest economy is on the right path.
India's macro finances are getting into good shape.
There are expectations of buoyancy in government's fiscal health. India's fiscal deficit targets now look more achievable."
(Compiled by Mumbai markets team; Editing by Anand Basu)