A steady demand environment, prudent debt management and faster absorption of office space gave them an edge over others.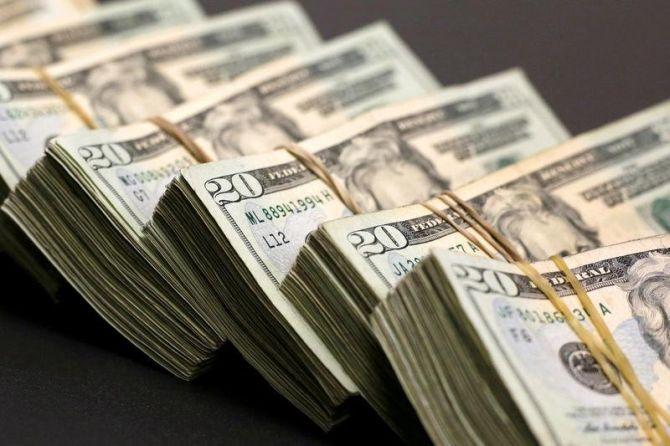 Realtors in south India, especially from this city, attracted a major chunk of private equity (PE) investment over the past four years.
A steady demand environment, prudent debt management and faster absorption of office space gave them an edge over others.
According to research firm Venture Intelligence, South-based players saw fund infusion of $6.5 billion (Rs 45,600 crore) from large fund houses, starting 2014 till date.
In this calendar year, PE entities infused $1.6 billion in many large realty firms based out of Bengaluru, Hyderabad and Chennai, across 16 deals.
In the period from 2014, realtors in the western region (led by Mumbai and Pune) saw the highest amount of PE investment, of $10.3 billion.
Those in the National Capital Region (NCR) attracted nearly $5.3 billion.
In the south, Hyderabad-based Phoenix Group saw the highest amount of investment - $652 million - from PE players Indiabulls, Altico Capital and Canadian pension fund CPPIB, among others.
Bengaluru-headquartered Embassy Group had investment of $638 mn from global PE majors Blackstone, Warburg Pincus and Xander Group, among others.
Another Bengaluru-based developer, Prestige Group, saw investment of $450 mn from Xander, Singapore wealth fund GIC and Red Fort Capital, among others, in these years.
Other developers having attracted a significant amount of PE funds are Shriram Properties, Nitesh Estates and Salarpuria Sattva.
Developers and realty consultancy firms believe faster urbanisation, with higher office space absorption and prudent debt management, are key reasons for this bullish outlook of PE entities.
According to a recent Knight Frank report, Bengaluru was top in office space absorption during the first half of this calendar year. In this period, it absorbed 33 per cent of the total leasing volume of 21.7 mn sq ft across the country.
"The city had witnessed 6.5 mn sq ft of overall office leasing during the first half, growth of 13 per cent over the same period last year.
"Majorly driven by financial services firms and co-working operators, apart from e-commerce and start-ups," went the report.
On the growing interest of PE players, another city-based developer with a large housing presence said a conservative approach to debt was another reason.
"Traditionally, South-based developers have low debt on their books, with a manageable debt to equity ratio.
"That's one reason why many players in the southern region didn't face problem when the market was going through a rough patch," said a top executive at a Bengaluru-based realty.
Given the momentum seen in office leasing, realtors also feel the flow of funds from PE will grow in the coming quarters.
"Commercial real estate will continue to do well, as there is not much supply," Ravindra Pai, managing director of Century Real Estate, had said earlier.
Photograph: Jose Luis Gonzalez/Reuters