The auction was watched closely as it comes at a time when other major names like Christie's have pulled out of India.
Pavan Lall reports.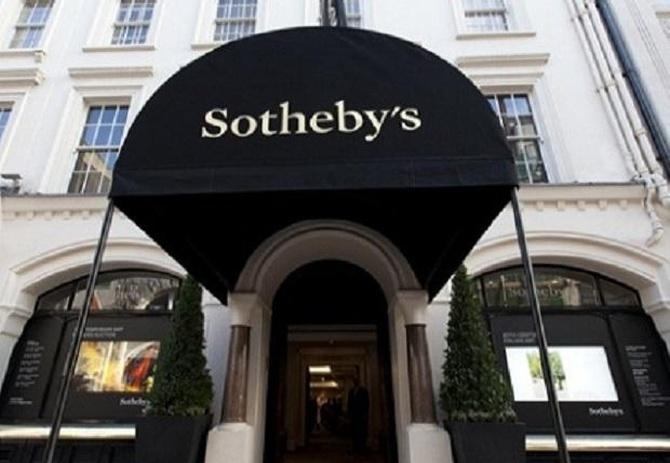 Sotheby's inaugural auction in the country, Boundless India, held at the Taj Mahal Palace Hotel in Mumbai, got a lukewarm response from art lovers, with paintings and other works selling for a total of Rs 554 million.
The pre-sale upper estimate was Rs 627 million.
The stars of the evening were Tyeb Mehta and Amrita Sher-Gil, whose paintings Durga Mahisasura Mardini and The Little Girl in Blue, respectively, fetched $2.9 million (Rs 204 million) and $2.6 million (Rs 186 million). The auction house commission was about 20 per cent.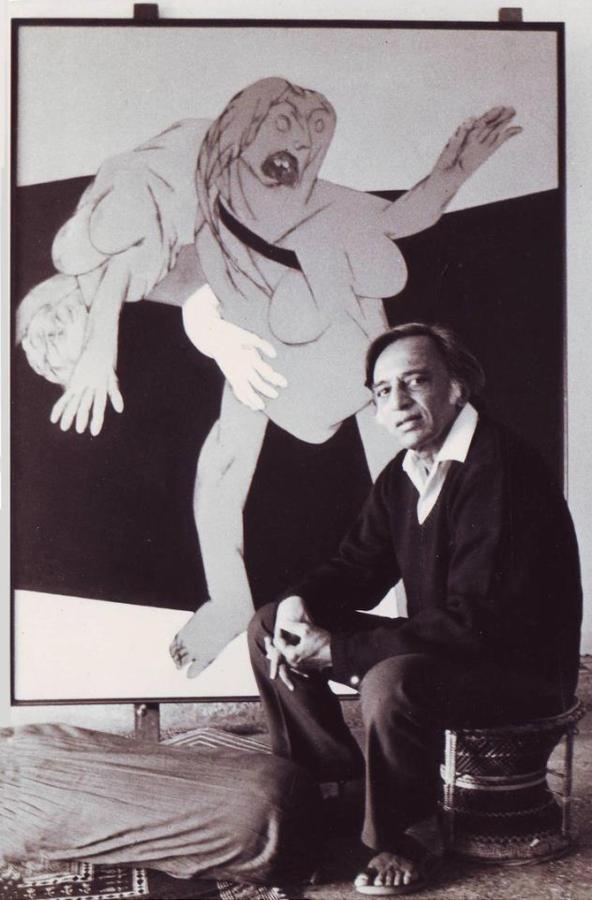 Tyeb Mehta's painting, commissioned in 1993, depicts the Hindu goddess Durga killing Mahisasura, the buffalo demon, and has nationalistic undertones, with the goddess representing India, painted in blue, white, green, and saffron.
The previously expected price was projected to be between $3 million and $4 million, which would have made it a record of sorts.
Sher-Gil's work dates from 1934 (it was first exhibited in 1937) and is a painting of her then eight-year-old cousin Babit.
Sources at Sotheby's said this was a record price for the artist.
One collector who attended the auction said there would have been more interest in the artworks if the bidding prices had been lower.
Other works that attracted attention were Arpita Singh's Men Sitting, Men Standing and Francis Newton Souza's Untitled (St Paul's Catheral). Both sold for $270,000 (Rs 18.8 million).
After the event, Edward Gibbs, chairman, Middle East and India, Sotheby's, said the auction was a realisation of a vision in planning for many years, and the sales reflected that.
Sotheby's continued to be committed to the South Asian market, Gibbs added.
The auction was watched closely by sector experts as it comes at a time when other major names such as Christie's have pulled out of the country partly because of a lack of response.