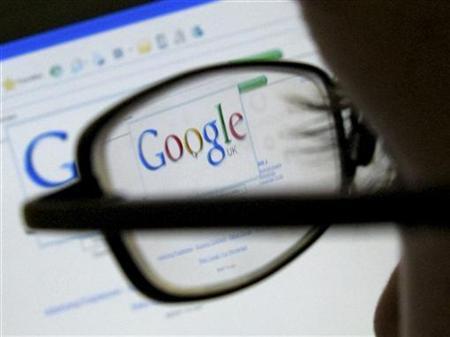 To expand the reach of the Internet to the 60 per cent non-English speaking people in the country, Google India has initiated an Indian Language Internet Alliance (ILIA), a group of stakeholders in this domain who will help push language content online.
The first set of partners of this alliance include media firms such as ABP News, Amar Ujala, Jagran Prakashan, NDTV, Network 18, Times Internet Limited, and others, apart from technology companies and the government-run Centre for Development of Advanced Computing (C-DAC).
On its part, Google launched speech recognition tool for Hindi along with a portal hindiweb.com, which is meant to be a one-stop for popular content-related to entertainment, news and sports, among others.
Google is planning to launch similar tools for other major Indian languages such as Bengali, Tamil and Marathi, over the next 15 months, said Google India's managing director Rajan Anandan.
"We are just getting started with Hindi," he said.
There are around 200 million Internet users in India currently and the target is to reach 500 million in the next three years.
This initiative is expected to help meet that target as only 400 million people in the country speak English. A majority of the content is currently in English.
The government is also working on a project to promote local language use across the entire technology eco-system.
The project, called e-basha, is a critical part of the ambitious Digital India programme.
Amit Singhal, senior vice-president of search at Google Inc, said information is empowering and the future of search is mobile.
"Our mission at Google is to ensure the world's information is universally accessible, and this includes the millions of users in India who are about to come online for the first time."
Hindi Voice Search will be just one of the many steps Google is taking to empower the Indian language users and advertisers to take advantage of the Web's huge economic and social potential.
The alliance will comprise companies arranged in various councils working in areas such as developing standards, fonts, content etc.
The partnership is expected to add more members from the media fraternity as well as from the technology industry going forward.
"If Internet is available in Indian languages, then the Internet will become accessible to 500 million people. This will help in realisation of digital India initiative of the government. It is an important initiative," Information and Broadcasting Minister Prakash Javadekar said.