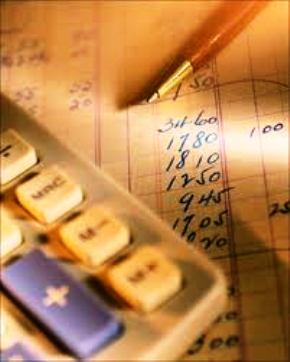 A special money laundering court in New Delhi has ordered freezing of bank accounts of Sudipta Sen, the arrested chairman of Saradha group embroiled in alleged chit fund scam, to allow probe agencies complete investigations against the firm.

Two banks accounts were placed under attachment by Enforcement Directorate sometime back.

The accounts, in Sen's name in a private bank in Odisha's Balasore, hold a total amount of Rs 27,752.80.

The ED, which is investigating the case for alleged money laundering criminalities in the alleged chit fund scheme, suspects this to be 'proceeds of crime' and wants these accounts
to be kept frozen till the probe is completed.
The Adjudicating Authority of the Prevention of Money Laundering Act in New Delhi, a judicial body to decide on stringent enforcement action like freezing of assets, upheld the preventive action done sometime back by ED's Kolkata office.
"I perused the documents produced and the reasons for retention/freezing and I am convinced that they are prima facie involved in money laundering and are therefore required to be retained for the purpose of enquiry under the PMLA," Acting Chairman of the Authority K Raamamoorthy said in his latest order.
Some other computer-related hardware have also been seized by the agency for investigation purposes after searches were conducted in the premises of the Saradha group in May.