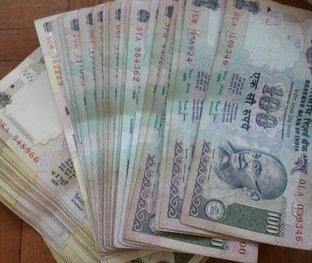 India received $55.9 billion in remittances in the year 2010-11, an increase of $2 billion vis-a-vis the previous year, Foreign Affairs Minister Vayalar Ravi said.
India received $53.9 billion in remittances in the year 2009-10, while in 2008-09, the amount was $46.9 billion.
The World Bank had said in a report earlier this year that Indian expatriates are expected to remit about USD 55 billion into the country in 2010-11 and it will be the top receiver of remittances worldwide.
The top remitting countries in 2009 were the USA ($48.3 billion), Saudi Arabia ($26 billion) and Switzerland ($19.6 billion).