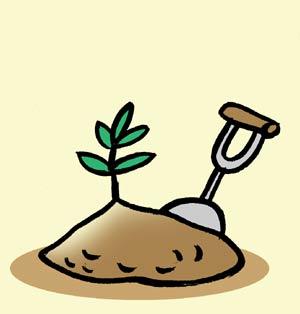 Anil Dhirubhai Ambani Group company, Reliance Life Insurance, launched on Tuesday of a Unit Linked Insurance Plan that address long-term wealth creation and protection needs of customers.


The key highlight Reliance Life Insurance Highest NAV Advantage Plan is that it offers guarantee on maturity with the highest net asset value per unit achieved during the entire 15 years policy term, Reliance Life Insurance said in a statement.


This is the first ULIP scheme launched by Reliance Life after the insurance regulator Insurance Regulatory and Development Authority came out with its revised guidelines on ULIPs a few months ago.


"Our new unit-linked plan fulfils the diverse needs of customers across different segments while addressing their need for long-term wealth-creation and increased life protection," said Reliance Life Insurance executive director Malay Ghosh.


The plan pays the beneficiary double the sum assured plus total fund value in the event of accidental death for the base cover portion, he said, adding, it also offers the benefit of up to 100
per cent equity exposure during the policy period.
Under this new plan, the premium paid by the policyholder, after deduction of premium allocation charges, is invested and accordingly units are allocated based on the price of units for the fund, he said.


On maturity, the benefit is calculated on the highest NAV per unit achieved during the 15 years of the policy.


The plan, which is available for customers in the age group 7-65 years, also provides liquidity through partial withdrawals after fifth policy anniversary and loan after the completion of second policy year and top-up option to the policyholder.


The guarantee is also available on fund value under top- up premium, he added.