ITC will also launch paneer shortly and is also working on cheese and Tetra Pak milk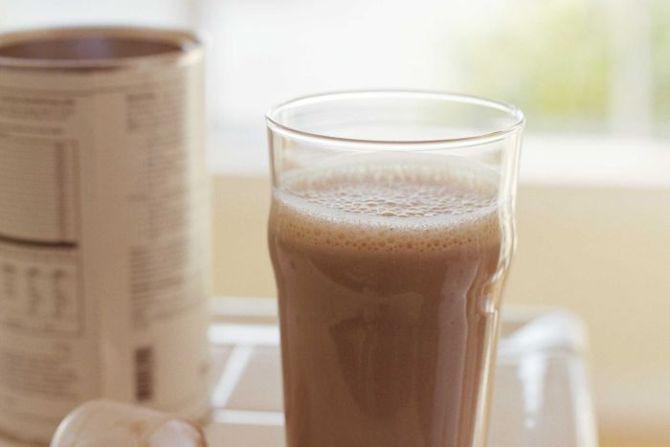 After entering the fresh dairy segment recently in West Bengal and Bihar with the launch of pouch milk and curd, ITC is looking at expanding the range of products.
"We will enter the milkshake category in the next couple of months and shortly launch paneer.
"There are teams working on cheese and Tetra Pak milk categories," said Hemant Malik, its divisional chief executive, food.
The milkshake (flavoured milk) category in India is pegged at Rs 1,500 crore annually.
ITC is likely to come up with kesar badam and fruit variants.
While earlier launches in the dairy segment were under the Aashirvaad brand, the milkshake will be under a different one.
It will be manufactured from its Kapurthala plant in Punjab, where ITC has invested Rs 800-1000 crore.
Spread across 65 acres, this unit also produces wheat flour, snacks and noodles, among other products.
Malik said it would be a pan-India launch. As ITC scales up the dairy business across the country, it is likely to focus on markets where it has core distribution and procurement strengths.
These are in Uttar Pradesh (wheat procurement), Madhya Pradesh (soya), Andhra Pradesh (tobacco) and Karnataka.
Paneer, however, will be focused at the Bengal-Bihar region.
"In the fresh dairy segment, the focus will be on Bengal and Bihar, at least in the coming six months.
"If we see a larger opportunity and the category expands, we might opt for expansion into other states," said Malik.
After 10 years of wait while setting up its back-end and procurement channels, ITC first launched pouch milk and curd at Munger and Patna in Bihar.
And, recently in Kolkata, marking its foray into fresh dairy, which requires cold storage channels.
In 2015, the company had first forayed into the dairy segment with the launch of ghee under the Aashirvaad Svasti brand in South India.
This has been extended to markets in Delhi as well.
ITC says the aim is region-specific products, since tastes and preferences differ.
Image used for representation purpose only
Photograph: Julie Toy/Getty Images