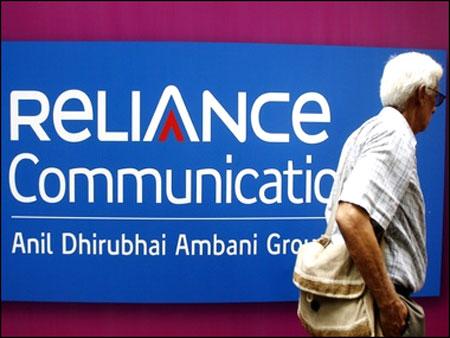 Reliance Communications, Reliance Infratel, Huawei Technologies and Walt Disney Company (India) are among the companies which misused or diverted funds raised from abroad under the ECB route in the last three years, Parliament was informed on Friday.
The RBI has found as many as 154 contraventions of External Commercial Borrowings (ECBs) since 2009-10, Minister of State for Finance Namo Narain Meena said in a written reply in the Lok Sabha.
The other companies include Educomp Solutions, Shri Adhikari Brothers Television Networks, D B Corp Ltd, Metro Cash & Carry India Pvt Ltd and Blackrock India Pvt Ltd, he added.
Violation of ECB guidelines attract compounding which was taken in as many as 102 cases of fund misuse or diversion.
Meena said the misuse or diversion of ECB funds include availing of the funds for working capital, general corporate purpose and on-lending to another company.
ECB policy is framed by the government and operationalised and administered by the RBI under the Foreign Exchange Management Act (FEMA), he said.
The Minister further said as per RBI norms proposals of companies to avail ECB despite allegations against them are considered by the central bank subject to their compliance with the guidelines and concurrence of Directorate of Enforcement (ED).
The companies which were under investigation of ED or RBI had found ECB contravention and were allowed to raise the funds from overseas in the past three financial years include Tata Power, Reliance Communications, Reliance Infrastructure, Reliance Power and Jaiprash Associates, Meena said.
Amid hike in domestic interest rate regime, India companies are increasingly availing ECB route raising funds at lower cost from the overseas markets.