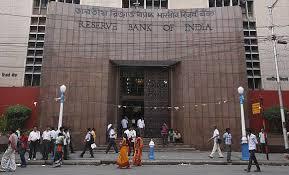 The Reserve Bank will transfer to the Centre its surplus profit of Rs 52,679 crore (Rs 526.79 billion), about 60 per cent more than the amount given last year.

"The Central Board of Directors of the Reserve Bank of India... approved the transfer of surplus amounting to Rs 526.79 billion for the year ended June 30, 2014 to the Government
of India," the central bank said in a statement, adding the transfer will take place on Monday.
Last year, the RBI had transfered its Rs 33,010-crore (Rs 330.1 billion) surplus profit to the Centre.
The amount will provide some help to the government, which proposes to bring down the fiscal deficit to 4.1 per cent of gross domestic product this fiscal from 4.5 per cent last year.
The Reserve Bank follows the July-June accounting year.