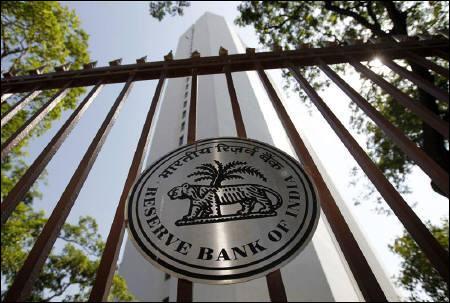 Pulses inflation is running at 27 per cent on a poor summer rabi crop.
The Reserve Bank of India is expected to cut key interest rates by 25 basis points in its policy review meet on August 9, if good rains damp pulse price inflation, says a Bank of America Merrill Lynch report.
Pulses inflation is running at 27 per cent on a poor summer rabi crop.
"With good rains, pulses' sowing for the kharif season has jumped 39 per cent above last year's sowing.
This should pull down pulses prices by 20 per cent and cool CPI inflation to 5.1 per cent by March," BofA-ML said in a research note.
According to the global brokerage firm, the Reserve Bank could slash policy rates for three reasons -- first a good monsoon would douse agflation; second, June core-CPI inflation has softened; and finally, high lending rates continue to constrain May industrial growth.
"If good rains damp pulses prices inflation, as we expect, CPI inflation should be well on track to the RBI's 5 per cent March 2017 target," the report noted.
BofA-ML has cut its March CPI inflation forecast to 5.1 per cent from 5.7 per cent, in line with the RBI's 5 per cent target, with rains likely to pull down pulses prices.
Rains are currently running a surplus of 102 per cent of normal.
Meanwhile, the wholesale inflation accelerated for the third straight month in June hitting 1.62 per cent on costlier food and manufactured items.
The hardening of the Wholesale Price Index follows an uptick in retail inflation, which hit a 22-month high of 5.77 per cent in June.
In the June policy review meet, Reserve Bank of India Governor Raghuram Rajan kept interest rates intact, citing rising inflationary pressure, but hinted at a reduction later this year if good monsoon helps ease inflation.