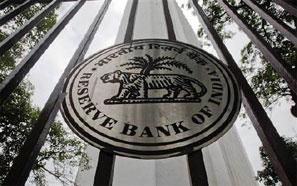 The Reserve Bank of India is likely to have stepped in to prop up the rupee via state-run banks, from falling further after it opened at a nine-week low of 63.90 to the dollar, traders said.
The rupee was trading at 63.76/77 versus its close of 63.71/72 on Tuesday.
The rupee is heading for a sixth straight-session slump, tracking the unexpected quickening of retail inflation in October, sparking rate hike fears as well as concerns over tapering of the dollar-swap window for oil firms.
India's annual consumer price inflation for October rose 10.09 percent on the back of high food and fuel prices, government data showed on Tuesday.
The rupee has already shed around 3.3 percent over the last five sessions.