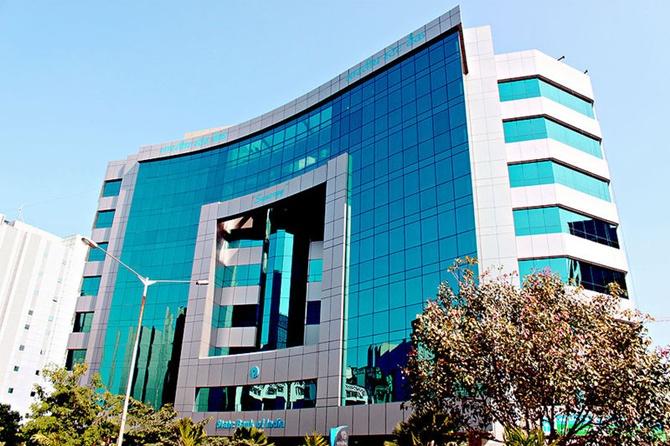 Public sector banks with 70 per cent market share in the banking business, have made huge investments in the information technology (IT) backbone.
Ideally, this should give them an edge in forging tie-ups with e-tailers. But, barring State Bank of India (SBI), very few public sector banks are active in this space.
The reason is simple. Having a robust IT backbone is not enough. Having the right profile of customers and service quality play a critical role and most PSU banks are still miles away from there.
A senior executive of a large public sector bank says customers using e-commerce websites are young and techno-savvy. For various reasons, a majority of state-run banks have not been able to attract this set of customers.
According to a Boston Consulting Group study, only 10 per cent of government banks' cardholders use debit cards at Point of Sale (PoS) terminals for spending. This number is much higher for private banks, at about 25 per cent.
Also, only 20-25 per cent of government banks' internet and mobile banking active accounts are using these channels for financial transactions. In other words, only one per cent of total public sector bank savings accounts are seeing financial transactions through internet and mobile channels.
Banks need dedicated secure payment gateways, which would work round-the clock in a flawless manner.
Repeated trouble in concluding online transactions clearly put off customers. A bank executive says the key element of active guidance from top management still remains in the wish list of most public sector banks.