While Xiaomi now aims to challenge Apple in the fastest-growing smartphone market in the world, the story of the two in India is surprisingly similar in many ways.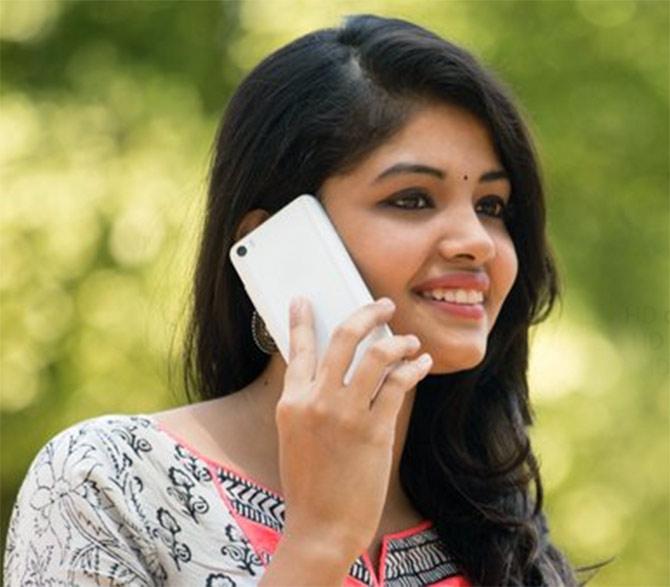 Two giants in the premium smartphones category - Apple and Samsung - now have a new challenger in India.
Xiaomi - the world's fifth largest smartphone company - on Thursday unveiled its flagship Mi5 handset, priced at Rs 24,999, with an aim to capture the fast growing premium smartphone segment.
Xiaomi is also in talks with several content developers and service providers to set up a software ecosystem in India, said Hugo Barra, vice-president, Xiaomi Global.
While Xiaomi now aims to challenge Apple in the fastest-growing smartphone market in the world, the story of the two in India is surprisingly similar in many ways.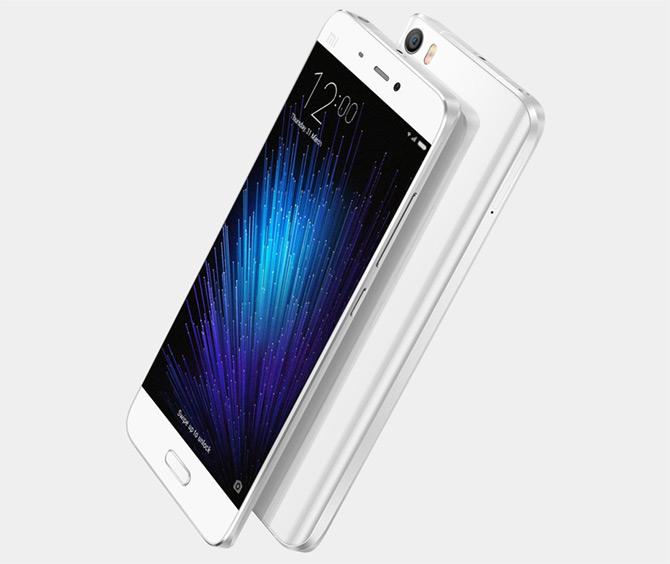 While Xiaomi has already started manufacturing handsets at its assembly line in the Foxconn plant in Hyderabad, Apple chief executive Tim Cook recently indicated that the Cupertino-headquartered technology major was also planning to manufacture in India.

Apple iPhones have gained traction in the past two years and currently hold the top slot in the above-Rs 20,000 segment with 42 per cent market share, according to IDC.

Both are focusing on expanding their offline distribution in India since 2015 and have recently applied for permission to open company-owned retail stores in the country.
"I believe we belong to the above-Rs 20,000 ($300) category which is currently dominated by the two players (Apple and Samsung). Mi5 is aimed at gaining traction in that price segment here," Barra said.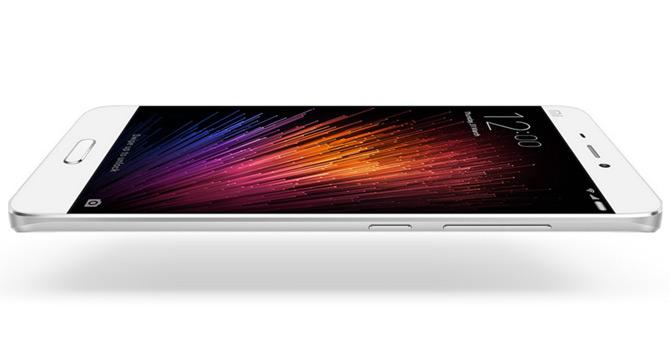 India being a price sensitive market, this segment is quite small - only 5.7 million units were sold in above-Rs 20,000 category in 2015, just about 5 per cent of the 103 million smartphones sold in India.
This means that manufacturing premium smartphones locally may not be viable for Xiaomi.
The Chinese company currently procures a few models in India and is planning to add two assembly lines. It is currently in talks with suppliers in China to set up shops in India, Barra said.
Local manufacturing helps mobile companies in cutting down working capital.

"It takes about five weeks to procure devices from China but if we manufacture locally, that comes down to 14 to 18 days," said Manu Kumar Jain, general manager and head of India operations, Xiaomi.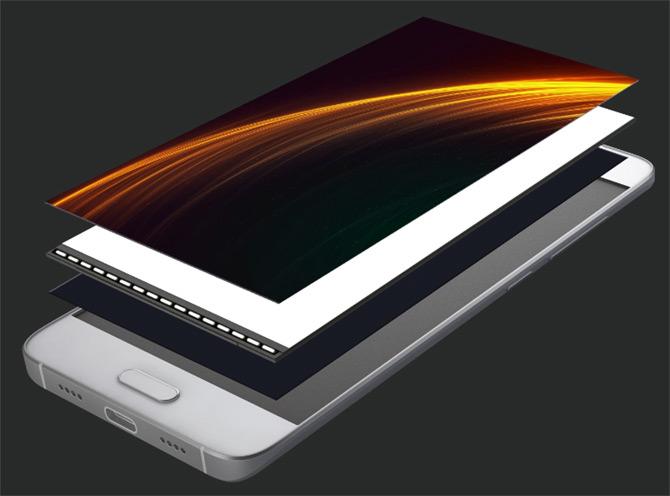 The Chinese major entered India in mid-2014 and is already the second-largest player, after Lenovo, in the online sales platforms with 18 per cent market share, data provided by research firm CyberMedia Research (CMR) show.

Xiaomi started offering its smartphones through offline channels only last year through The MobileStore, Airtel stores and Redington.

Many Indian consumers still prefer to touch and feel the product before buying it.

While the company started offline distribution in southern India, it is setting up a pan-India offline distribution network, said Barra.

Xiaomi currently sells about 10 per cent of its devices offline and aims to take this to 30 per cent in the next couple of years.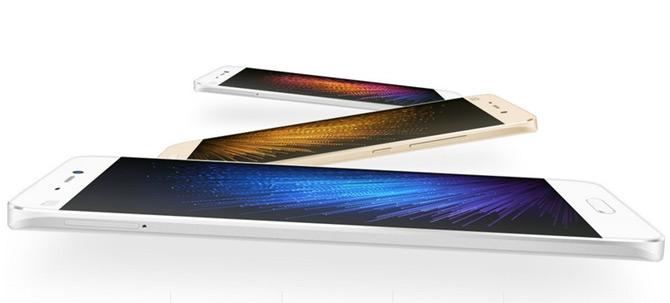 However, Xiaomi is yet to implement its 'zero margin' sales system in India.

Globally, it sells most of its smartphones at manufacturing cost and generates profits through services and content, including video streaming.

This model helps Xiaomi offer its handsets at a lower price than competitors.
In India, the lack of relevant content forced Xiaomi to adopt a 'direct to retailer' model of distribution.
To cut down distribution costs, Xiaomi has appointed Redington to supply smartphones directly to retailers.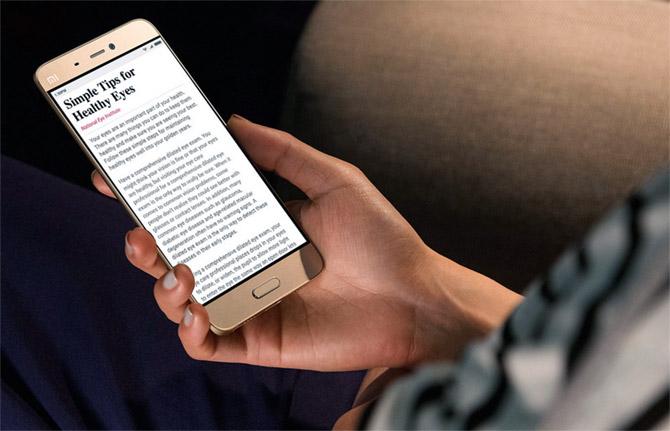 "They supply devices on a weekly basis, depending on the demand. Apart from keeping a track of the market demand, this also cuts down on inventory costs and requires less capital to run the business," Jain explained.
Apple also distributes majority of its products in India through Redington.
"Xiaomi has been able to double its shares in almost all the segments of the market which is attributed to the devices being available at the right price points," said Faisal Kawoosa, general manager, telecom & semitronics, CMR said.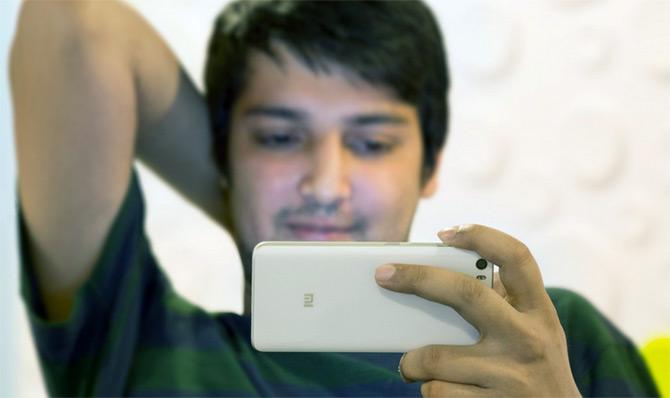 GROWING RAPIDLY
Xiaomi now holds the 2nd spot in online sales with 18 per cent share in India
It is the 3rd largest 4G smartphone player in the country with 10 per cent market share, after Samsung and Lenovo
Company is now in talks with video content, software & services firms to launch its ecosystem in India
It recently applied for single brand retail chain licence
It is expanding its offline distribution pan India, after catering to southern parts of the country
Currently, online channel generates 90% of its sales
The firm is getting into other categories such as Air Purifiers in 2016 in India