Photograph: Courtesy, Microsoft
Microsoft Mobile is betting big on its unique applications to counter rivals and bolster its presence in the smartphone segment that is growing at a frenzied pace in the country.
Around 70 per cent of value business for all mobile handset makers is coming from the smartphone category. The size of the smartphone market in the country is estimated in the range of 80-100 million units annually in volume terms.
"We are offering five unique Microsoft services for free to our smartphone users- Skype video calling, Office 365, One Note, One Drive and X-Box Games. No other smartphone vendor can boast of these first party applications (built into the mobile handset). Other striking features of our smartphones are a five mega pixel front camera and five inch display screen", Kislay Kumar, director (east), Nokia India Sales Pvt Ltd, a subsidiary of Microsoft Mobile Oy.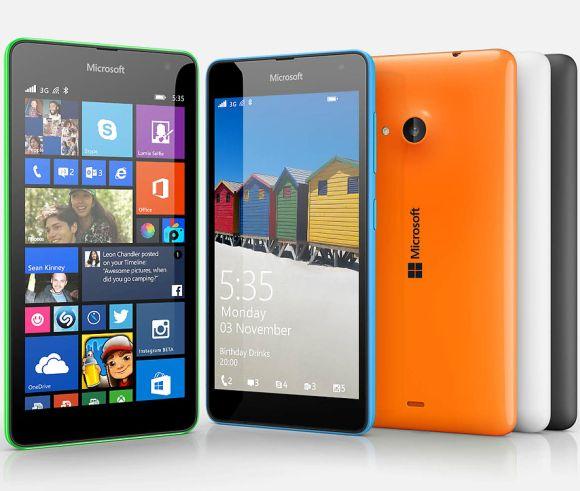 Photograph: Courtesy, Microsoft
Asked on the market share of Microsoft in smartphone market, he said, "As per Microsoft's policy terms, we do not disclose our internal sales figures or market share. We have launched 22 models of Microsoft Lumia phone in the country and we are doing extremely well in the smartphone market. Today, the Windows phone by Microsoft is the most personalised smartphone in the country."
"Globally, we have 50 million Lumia activations. India is the fourth largest market in terms of Lumia sales. Lumia is the fastest selling smartphone in its segment and is the most competitive offering for the smartphone user," he added.
Microsoft acquired Nokia's handset business in April 2014. Post the acquisition, Nokia feature phones continue to be marketed under the same brand name while all new affordable and high-end smartphones are sold under Microsoft brand. All previous smartphones from the Nokia stable will continue to be sold by that brand name.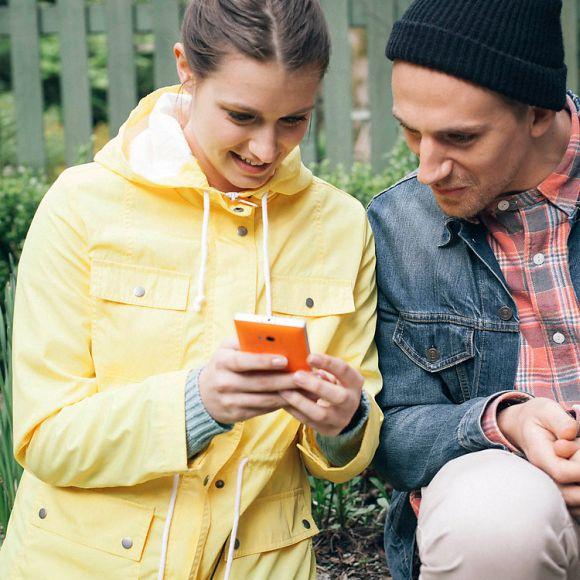 Photograph: Courtesy, Microsoft
The smartphone market in India grew at a rate of 27 per cent over the last three months according to latest figures released by International Data Corporation (IDC).
In terms of smartphone vendor share, Samsung is the market leader with 24 per cent share but homegrown brand Micromax with a share touching 20 per cent, is fast catching up the South Korean maker.
Microsoft recently launched the Lumia 535, its latest smartphone offering. Priced at Rs 9,199, the Lumia 535 comes with five mega pixel front facing camera and 8 GB internal memory expandable up to 128 GB.