Regular BlackBerry users will realise the Classic has a design that is close to the Bold 9900, notes Nitin Sreedhar.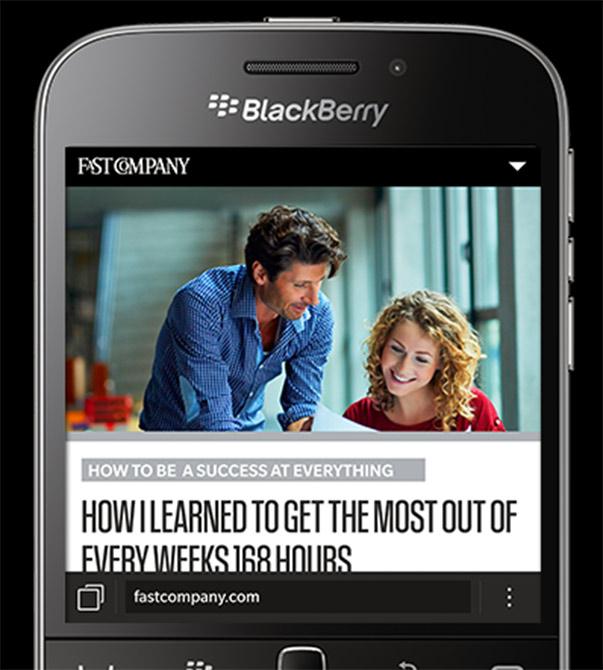 BlackBerry unveiled the Classic in India on Thursday. If you are a QWERTY lover and willing to part with a decent amount of money, then you will love the Classic.
The new thing about the BlackBerry Classic: The return of the old features. Regular BlackBerry users will realise the Classic has a design that is close to the Bold 9900. And yes, after a long wait, the utility belt - the four famous BlackBerry keys and the optical track pad - is back.
The physical keyboard (backlit) on the Classic promises to be one of the best in the QWERTY segment. So, if you are an expert in typing on a tangible smartphone keyboard, then the Classic will make the typing experience better.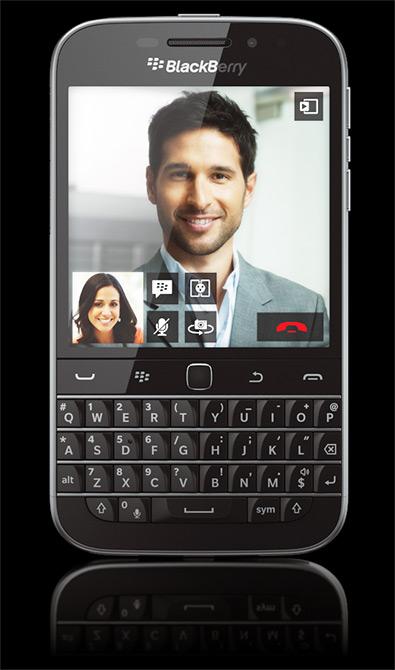 In terms of design, the first thing that comes to your mind when you look or pick the Classic is the weight - 178 g. The Classic has a strong built with a neat finish on the back, which gives a nice grip on the phone.
The Classic has a 3.5-inch (diagonal) screen size that has a resolution of 720 X 720 pixels.
Another possible reason behind the weight is the battery capacity - the device comes with a 2,515mAh battery that promises up to 22 hours of life, depending on the usage.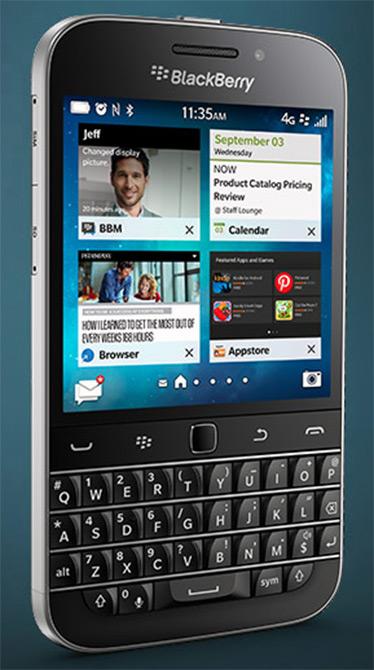 Another notable feature in the Classic is its rear camera. Initial results from the eight megapixels camera - there are smartphone cameras that come in bigger sizes - were really good.
The same can't be said of the two-megapixel front-facing camera, which produced some hazy results.
Other changes in terms of software include the BlackBerry Blend, which allows you to "to bring the power of your BlackBerry smartphone to your computer and tablet".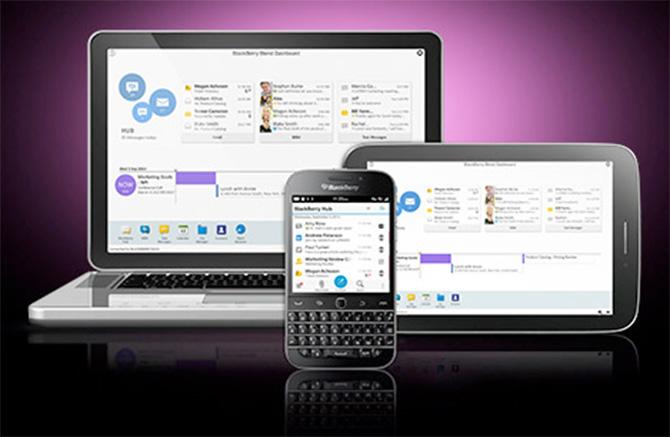 The Classic is also the first device running the BlackBerry 10.3 operating system out of the box. This essentially means the device has the Amazon App Store built in.
Another talking point could be the phone's processor - a 1.5GHz Qualcomm MSM 8960; the jury is still out on that one.
The Classic will be available on Snapdeal and BlackBerry stores for Rs 31,900. Is the new Classic really worth that much?

Photographs, courtesy: BlackBerry