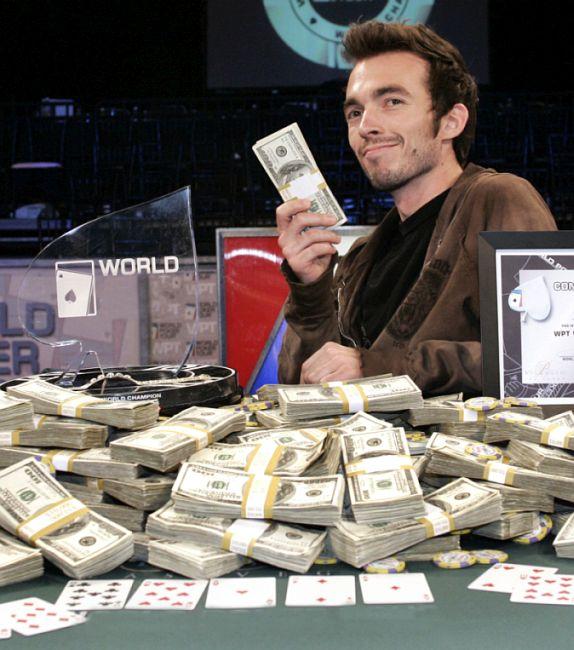 Image: Facebook paid about $22 billion to acquire messaging app WhatsApp. Photograph: Steve Marcus/Reuters
Recently, Facebook closed the WhatsApp acquisition after European Union approved the purchase.
In a notice to the US stock market regulator (Securities and Exchange Commission), Facebook said that the final price of acquiring the app is about $22 billion.
The cost of acquisition went up from the earlier $19 billion due to the rise in Facebook's stock price.
The amount that the social networking site spent for the buyout is much more than the Gross Domestic Product (GDP) of many nations.
Let's look at 10 well-known nations that have GDP less than the price Facebook paid for the chat messenger.
Please note: This does not imply that these nations can be bought by paying price equivalent to their GDP.
Bhutan
---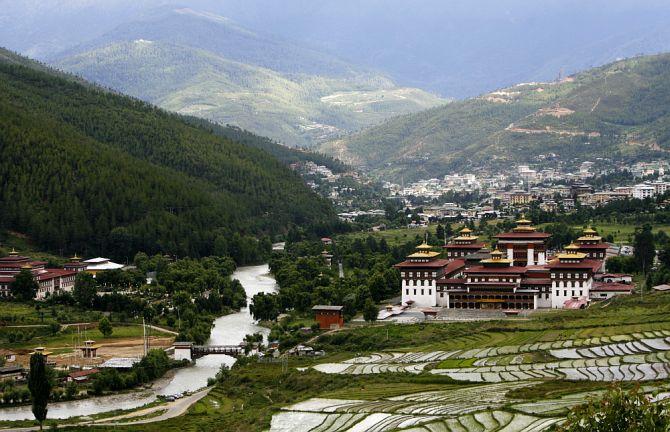 Image: A general view of the Tashichhodzong, (the fortress of the glorious religion) in Thimpu. Photograph: Singye Wangchuk/Reuters
GDP: $1.99 billion
Global rank based on GDP: 161
Population: 742,737
Maldives
---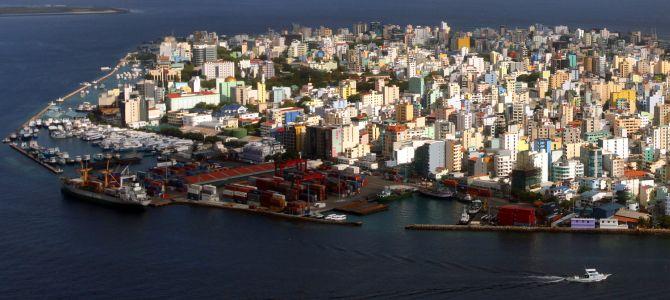 Image: An aerial view shows the Maldives capital Male. Photograph: Reinhard Krause/Reuters
GDP: $2.28 billion
Global rank based on GDP: 159
Population: 393,500
Madagascar
---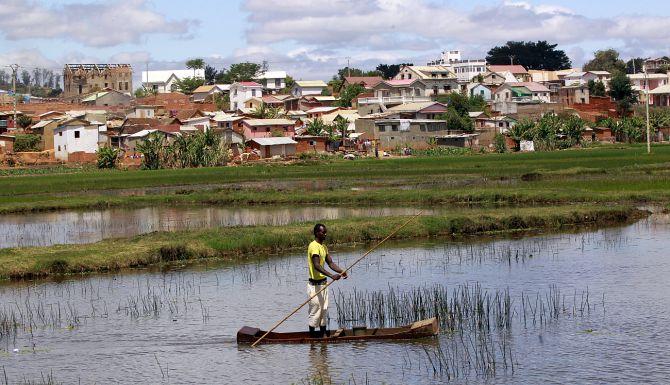 Photograph:
GDP: $11.21 billion
Global rank based on GDP: 130
Population: 2.2 crore
Mongolia
---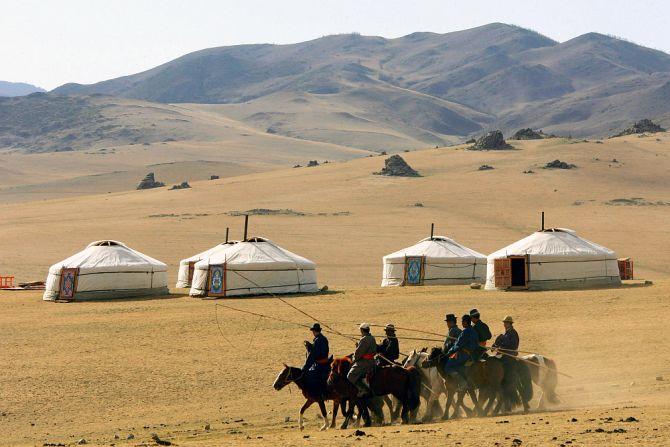 Photograph:
GDP: $11.52 billion
Global rank based on GDP: 128
Population: 29.66 lakh
Mauritius
---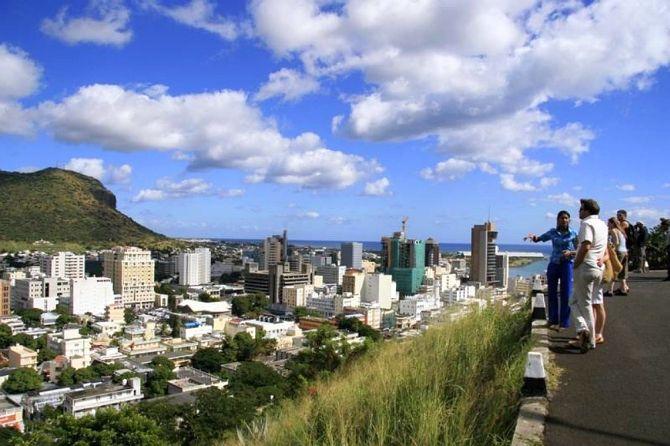 Image: A tour guide stands with a group of tourists at a viewpoint overlooking Port Louis. Photograph: Ed Harris/Reuters
GDP: $11.93 billion
Global rank based on GDP: 127
Population: 12.6 lakh
Zimbabwe
---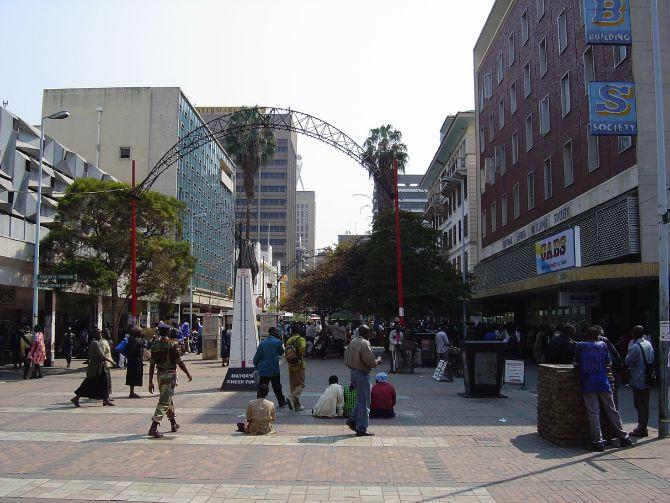 Image: Harare, Zimbabwe. Photograph: Gary Bembridge/Wikimedia Commons
GDP: $12.95 billion
Global rank based on GDP: 123
Population: 1.3 crore
Jamaica
---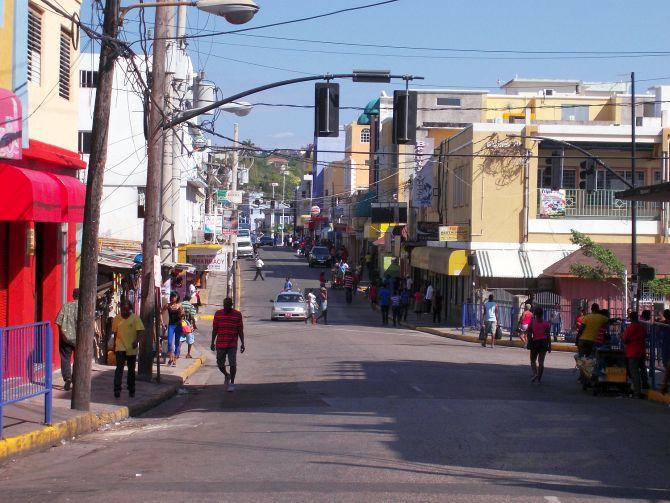 Image: Street in Montigo Bay. Photograph: D Ramey Logan/Wikimedia Commons
GDP: $14.29 billion
Global rank based on GDP: 119
Population: 28.89 lakh
Iceland
---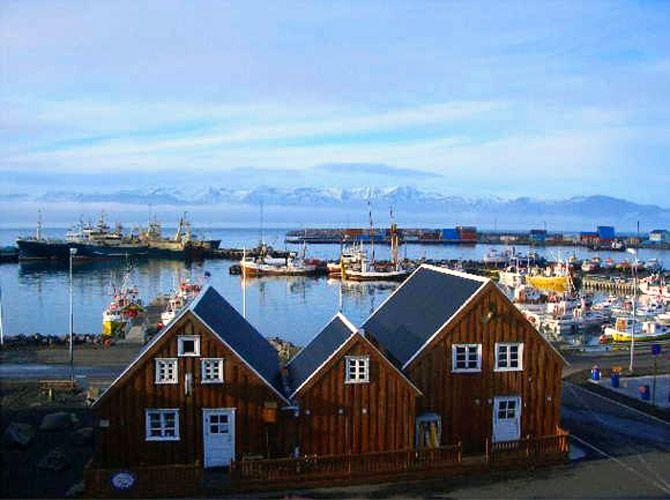 Image: Icelandic town of Husavik. Photograph: Simon Johnson/Reuters
GDP: $14.66 billion
Global rank based on GDP: 118
Population: 325,671
Cambodia
---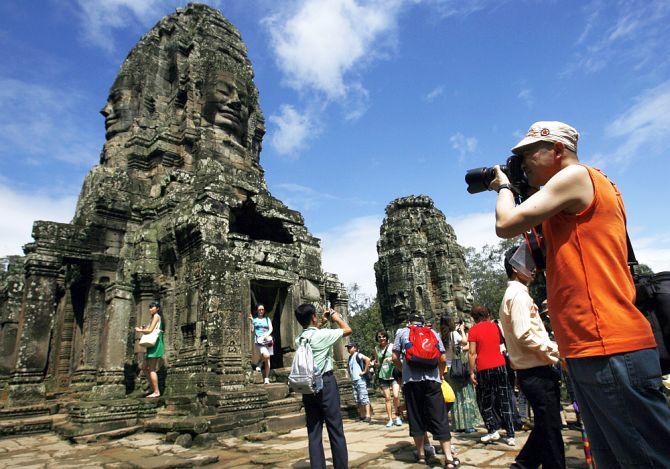 Image: Tourists take photographs during a tour of the Bayon Temple, part of the Angkor temple complex, in the Siem Reap province. Photograph: Chor Sokunthea/Reuters
GDP: $15.66 billon
Global rank based on GDP: 113
Population: 1.52 crore
Nepal
---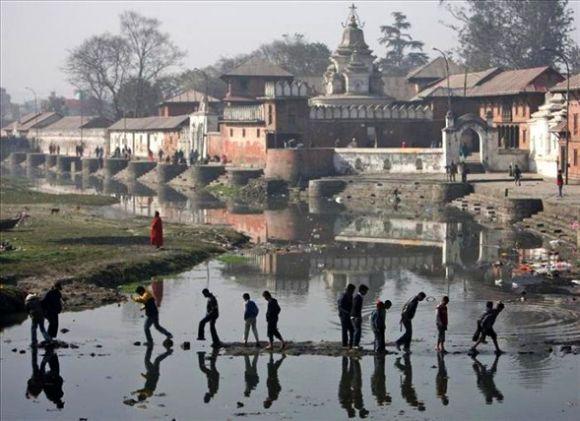 Image: Hindu devotees cross Bagmati River at Pashupati Temple in Kathmandu. Photograph: Gopal Chitrakar/Reuters
GDP: $19.34 billion
Global rank based on GDP: 106
Population: 2.65 crore