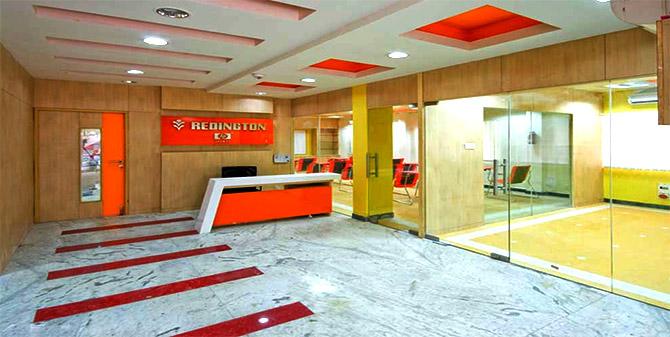 Image: iPhone distributor Redington tops the list.
MakeMyTrip, RBL Bank, Inox wind and IRCTC are among the firms that have made it to the Fortune Next 500 list of Indian companies, which has been topped by iPhone distributor Redington India.
Companies featuring in the Next 500 list are mostly mid-sized and are capable of breaking into the Fortune India 500, the magazine noted.

Image: Inox Wind ranks 2nd in the list. Photograph, courtesy: Inox Wind
Redington India tops the list with annual revenue of over Rs 1,690 crore followed by Inox Wind (Rs 1,689 crore), ISMT (Rs 1,685 crore), Emcure Pharmaceuticals (Rs 1,683.5 crore) and Orientcraft (Rs 1,683 crore).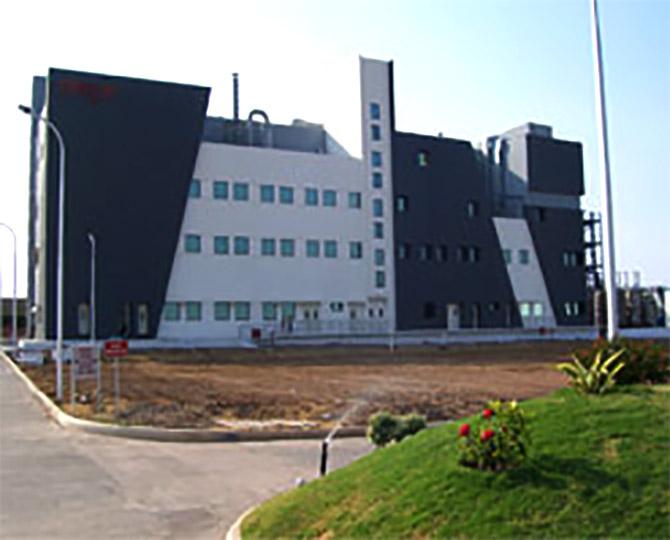 Image: Emcure Pharmaceuticals bags the third place in the list. Photograph, courtesy: Emcure Pharmaceuticals
According to the magazine, 434 of the Next 500 are privately held firms and together they account for 86 per cent of the total revenue. These companies are biased towards manufacturing rather than services.
Among sectors, basic materials, food and agri products, pharma and information technology are leaders, while the laggards include capital goods and iron and steel.
Others in the top 10 are Orient Paper & Industries, FAG Bearings India, Lycos Internet, Vatika and Cochin Shipyard.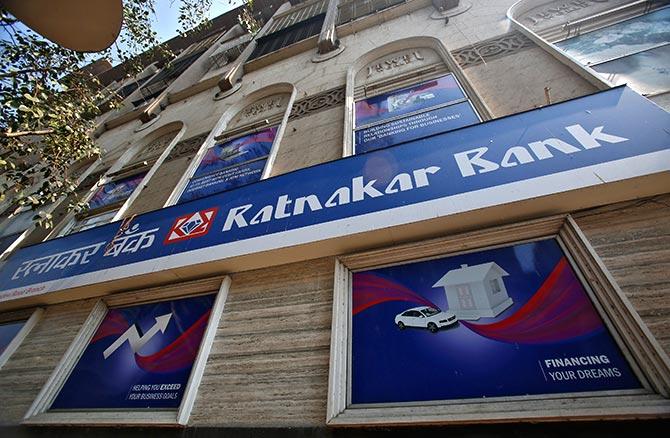 Image: RBL bank scored the 31st position. Photograph: Vivek Prakash/Reuters
RBL Bank (formerly known as Ratnakar Bank), which plans to list its shares on the exchanges, scored the 31st position, while online travel firm MakeMyTrip bagged 122 slot and Indian Railway's tourism and catering arm IRCTC ranked at the 328 position.
"The 434 private companies on the list, which account for 86 per cent of the total revenue, have seen 6.3 per cent growth, while the 31 government-owned companies with 6.9 per cent share have seen a 7.7 per cent decline. There are 35 foreign-owned companies on the list with a 7.1 per cent share have seen a 7.9 per cent growth," Fortune said.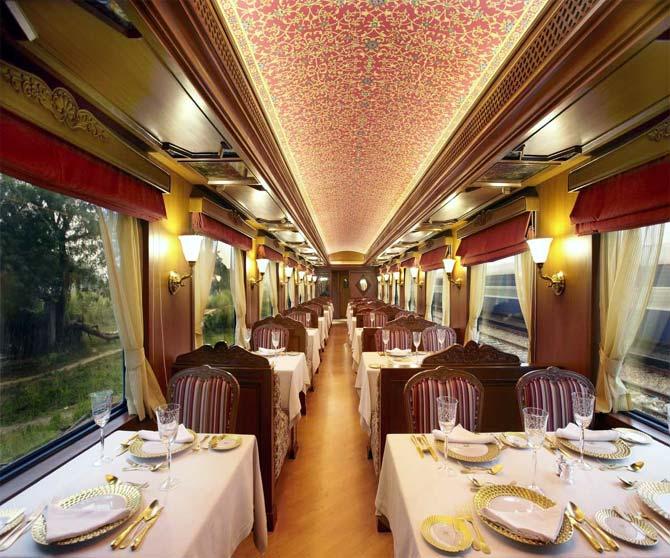 Image: IRCTC ranked at the 328th position. Photograph, courtesy: IRCTC
Hindustan Copper is ranked at 18th position, BNP Paribas (72), Opto Circuits (77), PVR (109), Jyothi Laboratories (124), Relaxo Footwears (188) and American Express Bank (472).
Noting about the next 500 companies, the magazine said, "These companies keeps the wheels of the economy moving. They are not the massive conglomerates that seem to define India Inc in the media or public consciousness."
These are also the companies that account "for a good chunk of India's industry, often these are the companies that keep the larger, Fortune India 500 companies in the game by contracting out services or providing components".