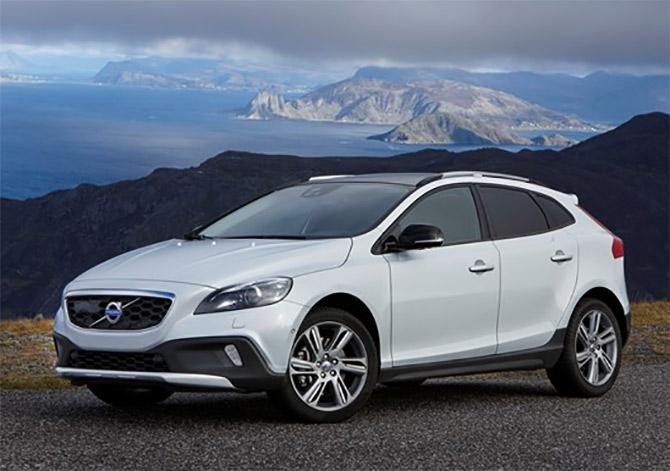 Swedish luxury carmaker Volvo Auto India (VAI) on Monday launched V40 Cross Country petrol variant at Rs 27 lakh.
The new Cross Country petrol variant will be available in T4 engine, 1.6 GDTi 4 cylinder,6 speed automatic transmissions with class-leading 180HP and a 240Nm torque.
The GTDi (Gasoline Turbocharged Direct Injection) concept would offer low fuel consumption.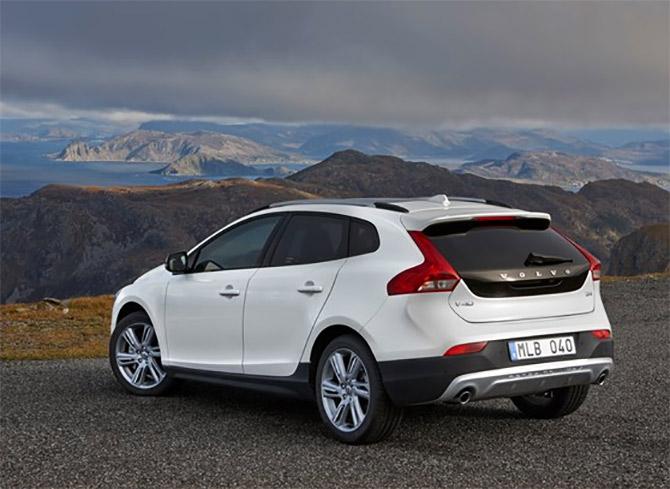 Priced at Rs 27 lakh (Ex-showroom, Mumbai) the Volvo V40 Cross Country will be retailed through Volvo dealerships across the country starting on Monday, Volvo India Managing Director Tomas Ernberg said.
"We are excited to bring the petrol variant of V40 Cross Country to India. Buoyed by the growing acceptance of V40 Cross Country since June 2013 when we launched it here, we have now decided to bring in the petrol variant at a very competitive pricing in order to increase our reach further," Ernberg said.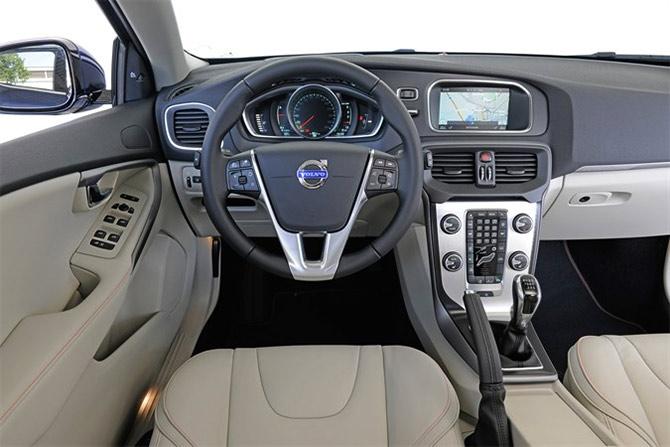 Currently V40 Cross Country is the only car in India by Volvo Cars that is available in both in diesel and petrol versions.
The company sold 1,200 cars last year and the target for current year is 2,000 cars.
The company has already registered 100 per cent jump in car sales in the first quarter of this year by selling 500 cars as compared to 270 in the same period last year, Ernberg said.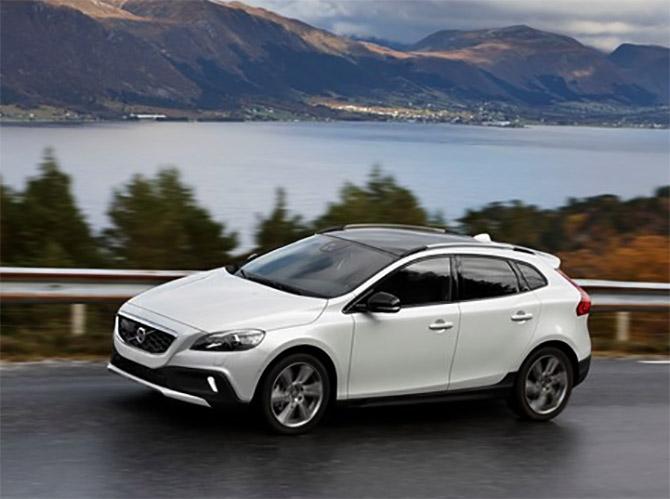 The company also plans to launch two new luxury models in the next 4-5 months, as Indian luxury market has good potential to grow, he said, adding that the current 20,000 luxury car market of the country will grow to 1,00,000 in next 4-5 years period.
The company sells five luxury models, which includes Volvo S80, Volvo S60, Volvo XC60, Volvo V40 Cross Country and Volvo XC90.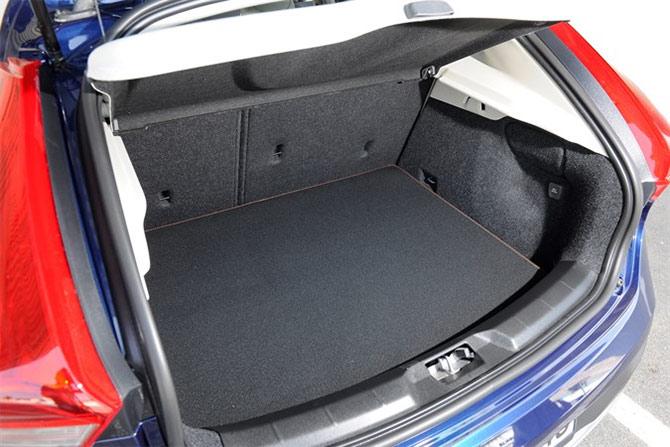 Volvo Cars currently markets products through its dealerships in New Delhi, Gurgaon, Ahmedabad, Surat, Mumbai, Chandigarh, Coimbatore, Hyderabad, Chennai, Bangalore, Kochi, Vishakhapatnam and Pune.
Soon the cars will be available through new dealerships in West Delhi and Kolkata, Ernberg added.

Photographs: Volvo