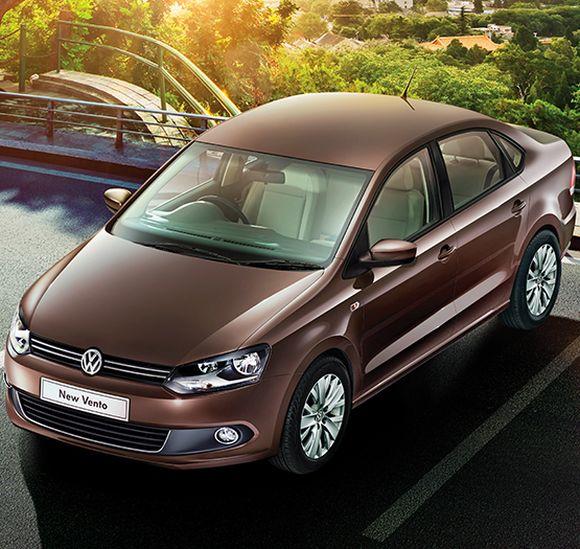 German carmaker Volkswagen on Saturday reported 18.18 per cent increase in sales in India at 4,029 units for July this year.
The company had sold 3,409 units in the same month last year.
"With encouraging customer response to recently launched New Vento, we are happy to announce that our sales have gone up by 18 per cent in July 2015, on a year-on-year basis," Volkswagen Group Sales India Director (passenger cars) Michael Mayer said in a statement.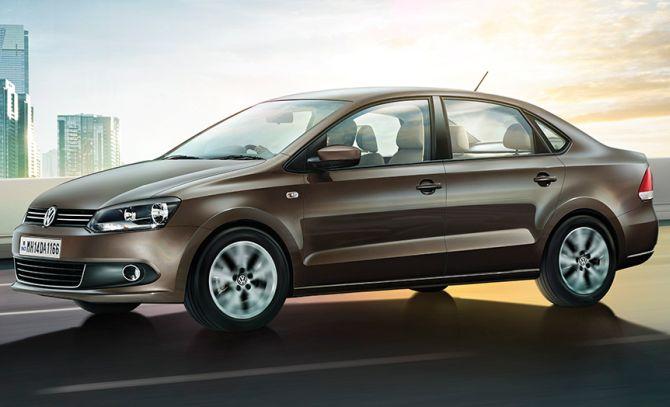 Also, with a slew of exciting made-for-India products lined for the next two years and backed by an impressive sales performance for the sixth consecutive month,
Volkswagen is confident of further strengthening its position in the Indian market over the coming months, he added.
Honda Cars India today reported 18.44 per cent cent increase in its domestic sales at 18,606 units in July.
It had sold 15,709 units in July last year, Honda Cars India (HCIL) said in a statement.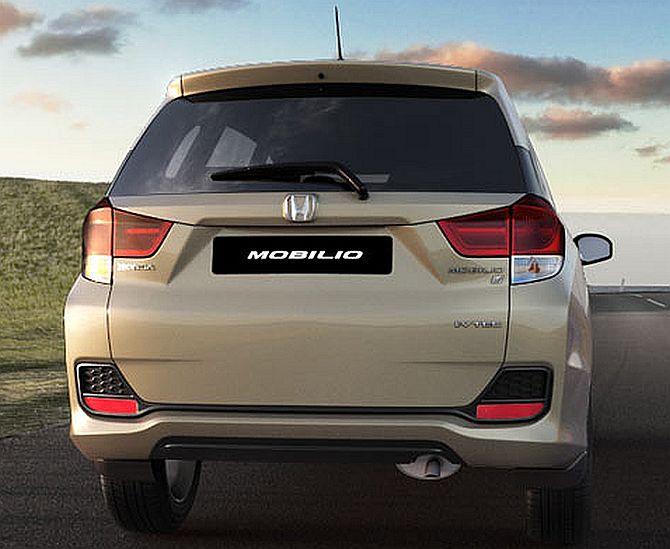 Last month, the company had sold 1,122 units of small car Brio, 6,676 units of newly launched hatchback Jazz, 4,589 units of compact sedan Amaze, 909 units of MPV Mobilio and 5,180 units of the mid-sized sedan City.
Besides, the company sold 130 units of sports utility vehicle CRV. In addition, the company exported a total of 614 units during the month.
Commenting on the company's sales performance, HCIL Senior Vice-President (Marketing & Sales) Jnaneswar Sen said the newly launched Jazz has received "a great consumer response".
Tata Motors also reported 1.32 per cent increase in total sales at 40,154 units in July as compared to 39,629 units in the same month last year.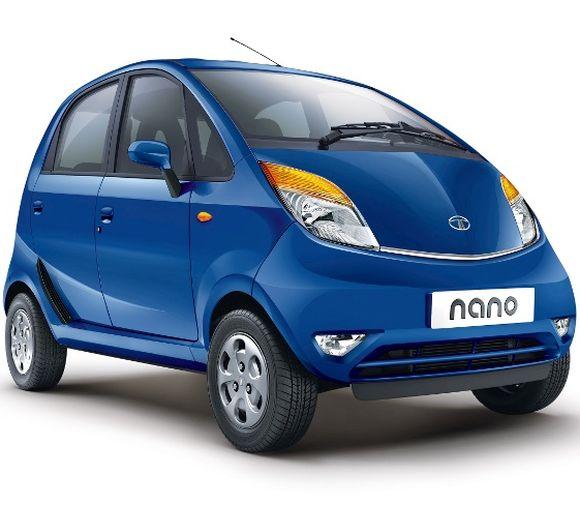 Domestic sales of Tata Motors' commercial and passenger vehicles marginally declined at 35,076 units during the month as against 35,266 units sold in July, 2014.
Sales of passenger vehicles in the domestic market in July stood at 10,389 units as against 9,167 units in the same month previous year, up 13.33 per cent, Tata Motors said in a statement.
The sales of the passenger cars in July, 2015 were up 27.1 per cent at 8,520 units as compared to 6,703 units in July, 2014.
The growth trend was driven by the cars segment, specifically the new launches of Zest, Bolt and the new GenX Nano, it added. UV sales, however, declined by 24 per cent at 1,869 units in July, 2015.
In the commercial vehicles segment, domestic sales were at 24,687 units, down 5 per cent over July 2014, the company said.
Exports during the month stood at 5,078 units as compared to 4,363 units in July 2014, up 16.38 per cent.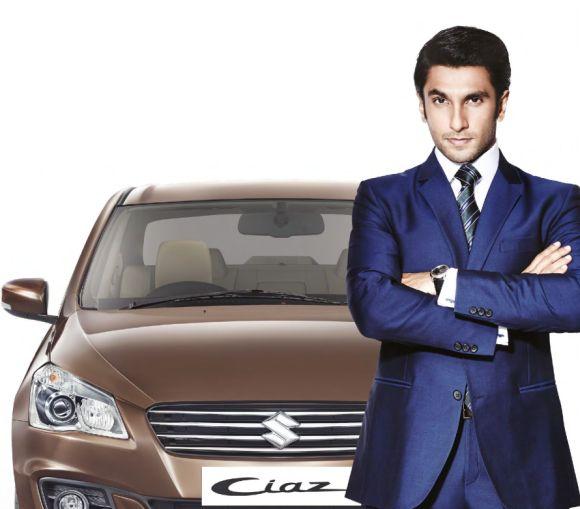 Country's largest carmaker Maruti Suzuki India (MSI) today reported 20.1 per cent rise in total sales in July at 1,21,712 units.
It had clocked sales of 1,01,380 cars in July 2014. The company said its domestic sales increased 22.5 per cent last month to 1,10,405 units, as against 90,093 units a in July last year. Sales of mini segment cars, including Alto and WagonR, increased 31.3 per cent to 37,752 units compared with 28,759 units in the year-ago period, MSI said in a statement. Sales of the compact segment comprising Swift, Estilo, Ritz, Dzire rose 13.9 per cent to 48,381 units in July this year as against 42,491 units last year.
MSI said compact sedan Dzire Tour stood out as sales rose by over two-fold during the month under review to 3,370 units as against 1,299 in July 2014.
The sales of company's mid-sized sedan Ciaz, which was launched in October 2014, stood at 2,099 units. The company had sold 233 units of SX4 sedan in July 2014. There was no sale of premium sedan Kizashi during the month.
Utility vehicles, including Gypsy, Grand Vitara and Ertiga, saw a sales growth of 22.8 per cent at 6,916 units in July this year, from 5,631 units in the corresponding month last year.
Sales of vans -- Omni and Eeco -- rose 1.8 per cent to 11,887 units in July this year as against 11,680 units in the same period of the previous year. Exports during the month rose marginally to 11,307 units compared with 11,287 units in July last year, MSI said.