Trailblazer, powered by 2.8 litre diesel engine, is imported from Thailand and General Motors is looking to tap the fast growing SUV market in India.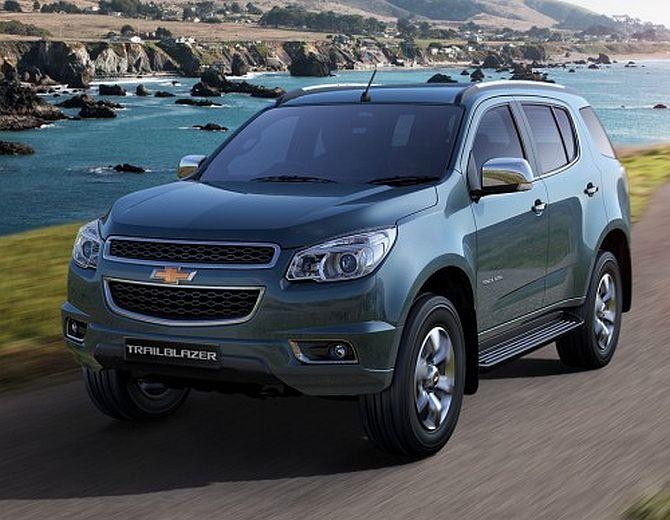 General Motors India on Wednesday launched premium SUV Chevrolet Trailblazer at Rs 264,00,00 (ex-showroom Delhi), the first of 10 new models to be introduced here over five years as the US based firm looks to revive its fortunes in the country.
"This is a very very important model for us as it kick starts the first of the ten new products that we plan to bring to India in the next five years," General Motors India President and Managing Director Arvind Saxena told PTI.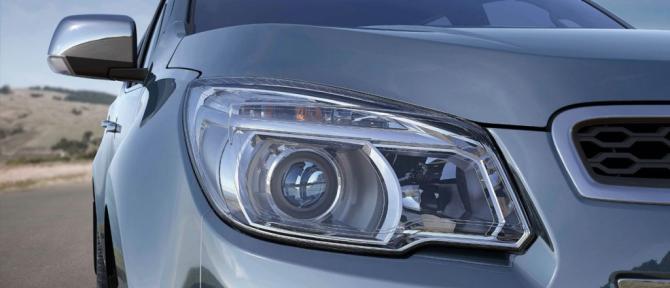 Trailblazer, powered by 2.8 litre diesel engine, is imported from Thailand and the company is looking to tap the fast growing SUV market in India.
On the positioning of new model, Saxena said: "This will be a halo brand over other models and also an integral part of our product portfolio.
This vehicle reflects the true DNA of Chevrolet." When asked about sales target, Saxena declined to share a specific number stating "we would like to sell as much as possible".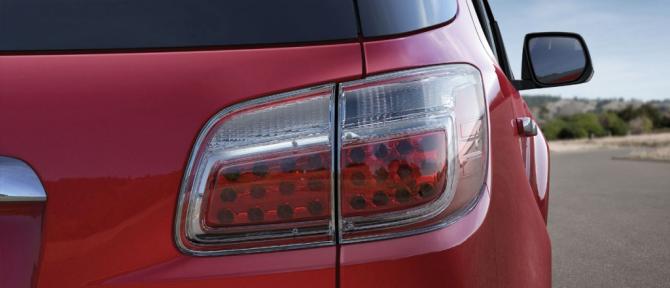 GM India said customers will be able to book the Trailblazer on Amazon.in only from October 21-25, at a reservation deposit of Rs 25,000.
Customers will receive their SUVs from their local Chevrolet dealership. Bookings can also be made through Chevrolet dealerships.
The company had announced in July a turnaround plan entailing fresh investment of $1 billion (Rs 6,400 crore) and ceasing production at its Gujarat plant to consolidate manufacturing operations in Maharashtra.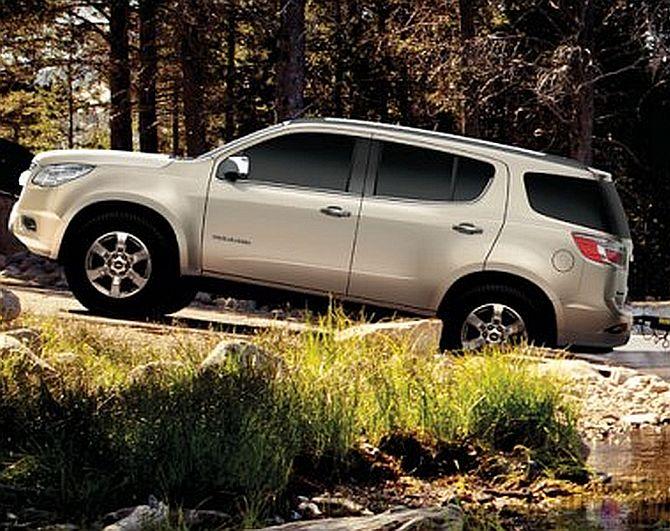 It had stated that it would roll out 10 models, including SUV Trailblazer and multi-purpose vehicle Spin in early 2017, from the Chevrolet family in the next five years.
After the consolidation of the manufacturing operations, the company expects 30 per cent of the production from its Talegaon plant to be exported.
The company is looking at selling vehicles in 30 countries in the next two years. It has set a target of exporting 40,000 units by 2016.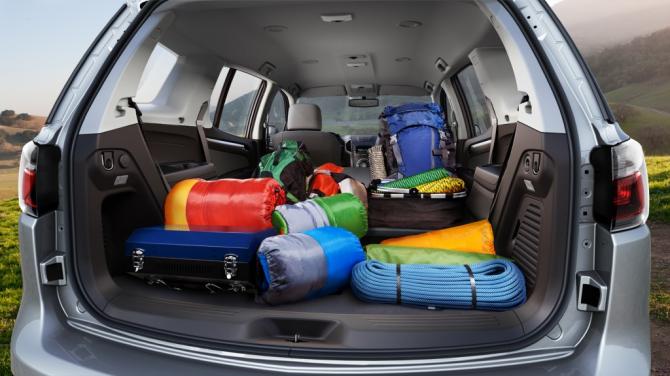 This year it is aiming to export 19,000 units globally, including Chile and Mexico.
Last year, GM India had exported 984 units to Chile. When asked about the progress on the company's plans to cease production at Halol plant, Saxena said: "We are in constant touch with the state government and employees. We are on track.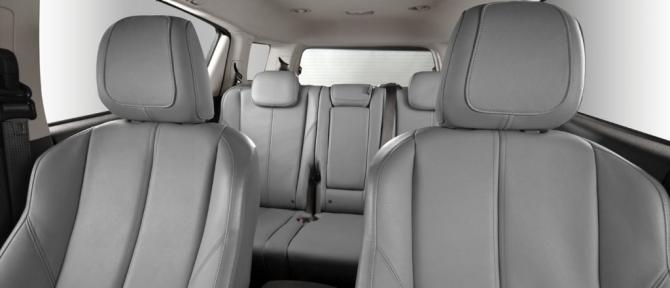 Currently we are still producing vehicles at the plant but as we said before, it will stop by the middle of next year."
As per the company's plans, the Talegaon plant in Maharashtra will be strengthened and become an export hub.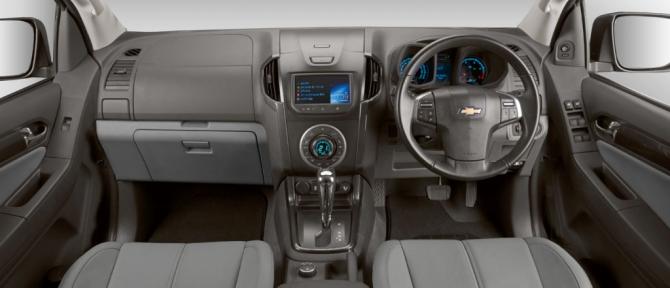 The move to close the manufacturing facility at Halol will affect 1,100 employees.
The plant has a total annual manufacturing capacity of 1.1 lakh units.
Photographs: Courtesy, General Motors