Weak fundamentals like stronger US dollar and decline in investment demand will push gold prices even further to Rs 20,500 for 10 grams by March next year. Likewise, prices in the international market will also slip around 10-12 per cent to 1,050 an ounce, say industry watchers.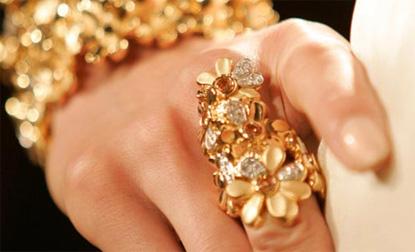 Gold is trading at Rs 25,000 per 10 grams in the domestic market for the first time in past four years, thereby reflecting a bearish trend globally too.
With gold price falling nearly 10 per cent in the past one month, brokerages have been prompted to come out with various reasons as to what has led to this kind of a fall in gold market.
Here are top reasons as to why prices of the precious yellow metal is likely to fall even further.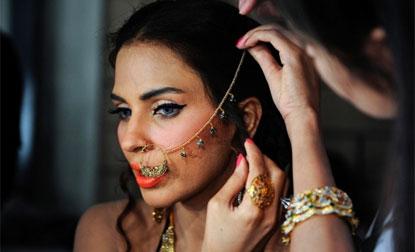 Gold price will fall if Fed hikes rates
India Ratings has in its latest report has maintained a bearish outlook for gold prices for the current financial year.
It has speculated that gold may fall to Rs 20,500 per 10 grams in India if the US fed announces a rate hike which is inevitable.
Higher rates will make zero-yielding gold relatively less attractive, adds the report.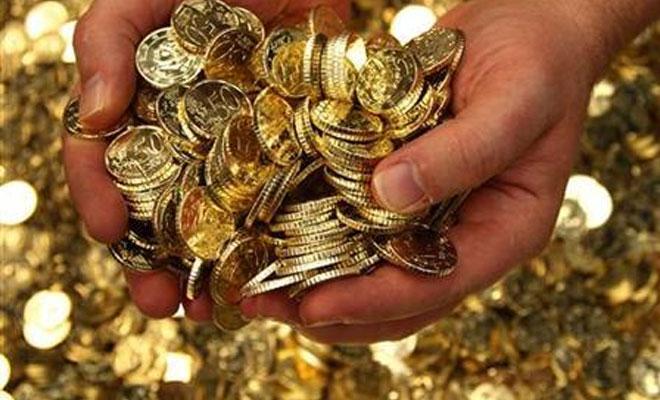 Rising dollar is bad news for gold
World over, gold is traded in US dollars. Hence, a strengthening dollar makes gold expensive for other nations to buy it.
Also, when the dollar starts to gain value, investors look at gold as an attractive investment option.
Currently, the US economy is seen stabillising and the dollar too has strengthened against major global currencies.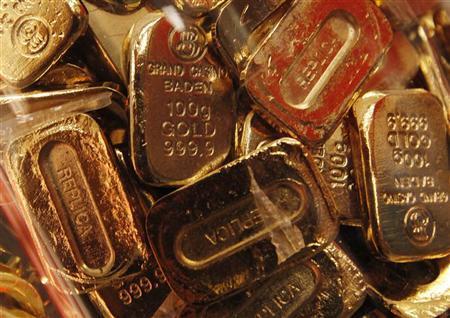 Central banks are pilling up dollars instead of gold
Emerging countries including India are buying dollars to counter currency outflow if the US hikes rates.
Take for example India and China, whose forex kitty in gold is down nearly 5-8 per cent since last year.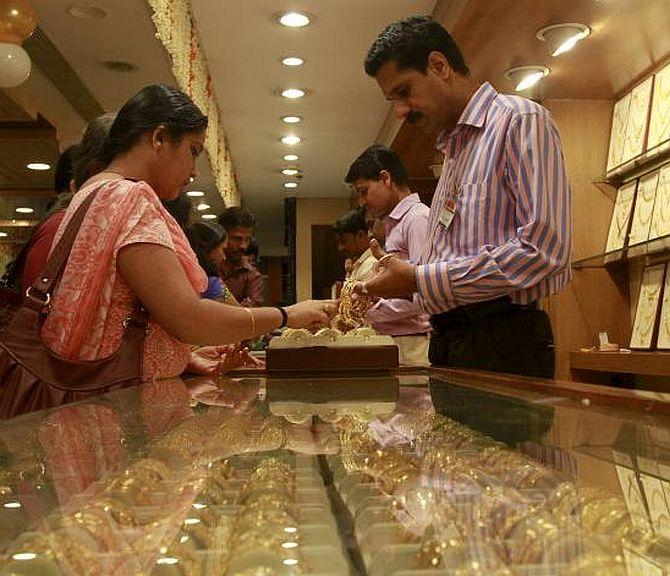 Lower inflation reduces dependency on gold
Inflation in the US, Europe and even Japan among other economics has cooled off and hence investors are reluctant to buy gold at this point in time.
Gold has always been a natural hedge against inflation but things are fine with major economies hence gold is not so much in demand.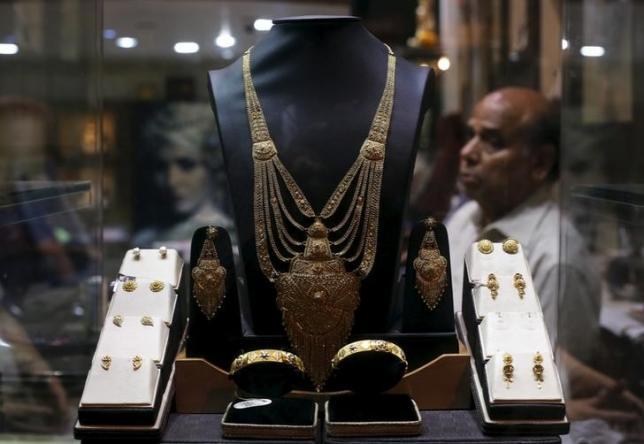 Blame it on India, China
Indians, for whom gold is the investment of choice, aren't rushing to buy bullion after a sharp sell-off recently.
India and China are the world's top gold buyers and recently, after a massive selling on the Shanghai Gold Exchange, gold prices were down by 4 per cent to a 5-year low, traders have lost hope that the demand would perk up anytime soon.
Photographs: Reuters