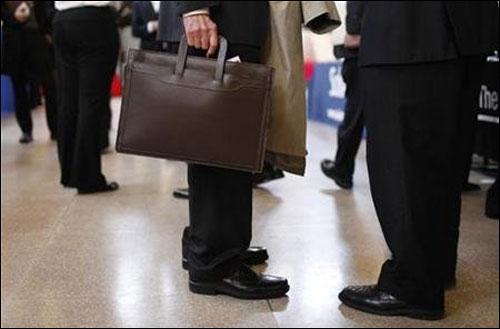 Online hiring activity in India, registered a 32 per cent year on year growth in June, the highest increase so far this year, according to a Monster.com report.
Monster Employment Index, a monthly gauge of the country's online job demand rose by 49 points to 202 in June this year from 153 in the same period last year.
"The Monster Employment Index reveals that the online recruitment in India has certainly grown at an escalating pace.
"With a 32 per cent year on year growth, the month of June registers the highest increase in the online recruiting sector this year," Monster.com (India/Middle-East/South-East Asia/Hong Kong) MD Sanjay Modi said.
On a month-on-month basis, the index saw an uptrend in online hiring activity as the month of June registered an increase of 11 points from 191 in May.
Of the 27 industry sectors monitored by the index, online recruitment exceeded the year-ago level in 17 industry groups.
Banking/financial services and insurance took the lead among industry sectors charting a 72 per cent growth YoY, followed by production and manufacturing (67 per cent).
Meanwhile, online hiring activity improved for all 13 occupation groups monitored by the index.
City-wise, all 13 cities monitored by the index charted positive online hiring trend on an annual basis.
Tier-II cities continued to lead all monitored cities, YOY.
Kochi, Baroda charted the steepest annual growth.
"Tier-II cities continue to lead amongst all monitored cities with Kochi (up by 47 per cent), Baroda (up by 37 per cent) and Coimbatore (up by 42 per cent). This illustrates the alignment with government's agenda of providing equal opportunities for India in smaller towns," Modi added.
The image is used for representational purpose only. Photograph: Reuters