The 'Invest Odisha' mobile app is currently available on the Android platform.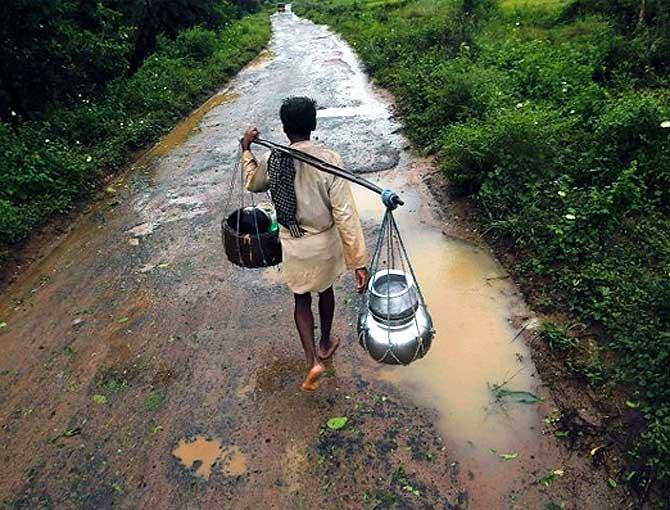 Odisha has become the first state in the country to launch a mobile app exclusively for investment facilitation.

The state government unveiled the latest edition of its industrial policy — the Industrial Policy Resolution (IPR)-2015, and also rolled out its dedicated web portal (investodisha.org) on Thursday to ease business processes for investors. The new IPR was launched after a gap of eight years.
The 'Invest Odisha' mobile app is currently available on the Android platform. The app is expected to be made available across all operating systems shortly.
To prepare a comprehensive roadmap for 'Ease of Doing Business', the state government today inked a memorandum of understanding (MoU) with the Confederation of Indian Industry (CII) and the Lee Kuan Yew School for Public Policy of Singapore.
"A ke feature of the policy is to support industries with high employment potential. An innovative employment rating based system is adopted to provide incentives in power tariff and manpower training cost for employment intensive industries", said chief minister Naveen Patnaik after launching the IPR. The chief minister also unveiled an 'Investors' Guide to Doing Business and Investing in Odisha'.
Recognising the need for provision of appropriate industrial infrastructure to promote and sustain investments in manufacturing sector, the policy provides for an initial corpus of Rs 100 crore (Rs 1 billion) to provide external infrastructure like access roads, power and water to the industrial clusters.
State industries minister Debi Prasad Mishra said: "It is one of the best industrial policies when compared to other states. Along with the IPR 2015, operational guidelines have also been issued."
The IPR aims to enhance the share of manufacturing sector to the state GSDP (Gross State Domestic Product) to 15 per cent by 2019. The state is banking on the new IPR to draw investments of Rs 1.73 lakh crore and create three lakh new jobs by that period.
Another important feature of the new policy is to fast track the approvals through technology integration and dedicated investor facilitation cells.

For instance, green category industries will now be approved within 15 days and for other projects, the approvals will be accorded within 30 days.
Under the new IPR, stamp duty would be exempted in respect of land alloted by the state government or its agency Odisha Industrial Infrastructure Development Corporation (IDCO) to developers of private industrial estates.
IDCO has also identified 420,000 acres of land and has applied for acquisition/alienation of 75000 acres of land for industrial purposes under the land bank scheme.