Bengaluru-based Aviators Air Rescue will charge Rs 9,000 for individuals and up to Rs 18,000 for families.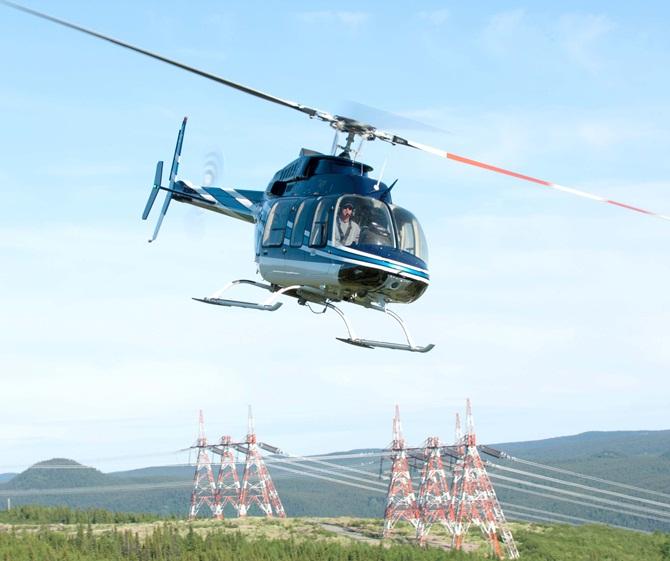 Individuals and families in south India will now be able to take annual subscriptions for helicopter ambulance services, to be airlifted to a health hub in a medical emergency.
Bengaluru-based Aviators Air Rescue is offering the service.
It will charge Rs 9,000 for individuals and up to Rs 18,000 for families.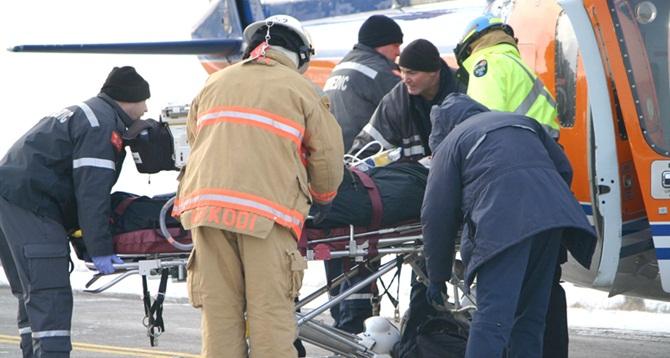 The firm has bought three choppers from Airbus to cover Karnataka, Tamil Nadu, Andhra Pradesh, Telangana and Kerala.
The service will be inaugurated in three months.
It plans to add seven more helicopters to its fleet by April 2017 to extend its coverage to the entire country.
Apart from providing helicopters, Airbus will also provide training for pilots and paramedics. Aviators Air Rescue is the first firm in India to offer such a service, after getting a green light from the Directorate General of Civil Aviation on May 1.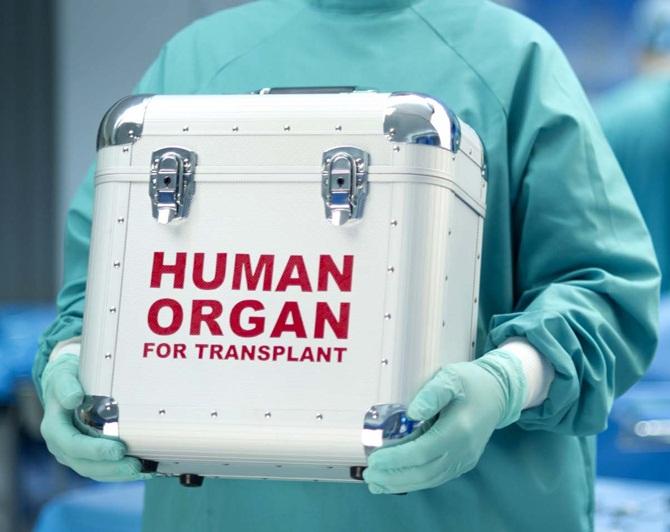 While the DGCA still has not allowed landing of air ambulances on public roads and other open spaces, the company has partnered with about 2,000 hospitals and ambulance services in south India to enable the last-mile reach.
"We're making a small start with just three helicopters, but the goal for the service was to make it affordable and accessible to everyone.
"The rules not only incorporate the vision for next-generation operational requirements, but also sets a benchmark that leaves even the US and Europe behind," said Captain Arun Sharma, managing director, Aviators Air Rescue.
The firm has tied up with public sector firm New India Assurance to cover Rs 15,000 in ambulance costs and Rs 85,000 in preliminary hospital charges as part of the subscription.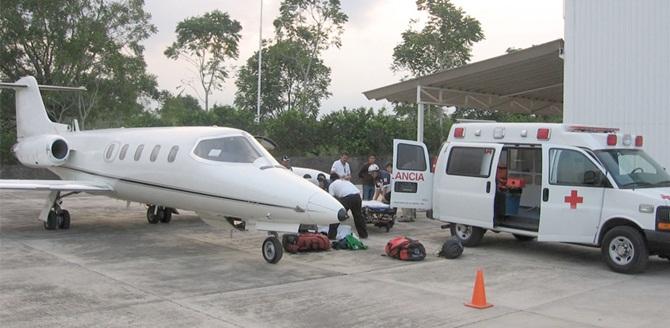 For now, under the new DGCA rules, these air ambulances will be able to land at pre-approved helipads.
Sharma believes the subscription model, which works a lot like medical insurance, is the right way forward in India, rather than the one-time charter model similar to what Deccan Charters offers.
Aviators Air Rescue has so far invested Rs 100 crore to acquire the three helicopters and will spend a further Rs 350 crore to acquire the remaining seven helicopters.
The company is backed by Air Medical Group Holdings, Dallas, Texas, which owns 30 per cent stake.
At present, India has 250 helicopters flying for the civil market.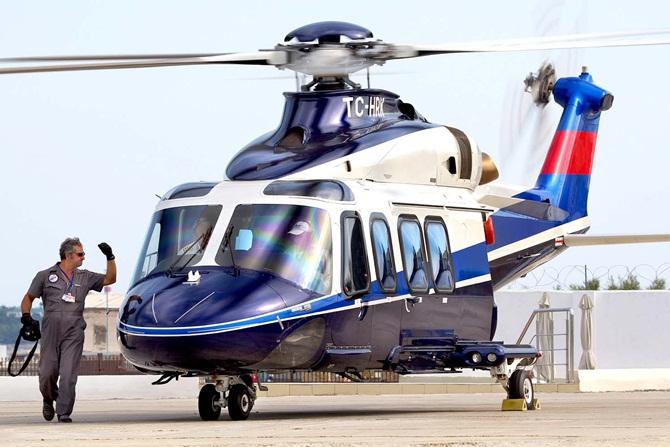 Airbus feels it has a huge opportunity, especially in the medical services space.
The company expects to see a huge growth given heavy traffic on city roads, a large population living in remote areas and at large distances from specialty hospitals.
"Unfortunately, India is not the best place to preserve lives, but we hope that will change with such a service. Airbus, too, shares this vision of saving lives and we are the leader in the space.
In 2015, we captured 45 per cent of the civil helicopter space.
In medical and rescue, we control nearly 60 per cent of the market," said Xavier Hay, president, Airbus Helicopter Division in India.
Photographs, courtesy: Aviators Air Rescue