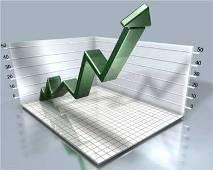 Shares in Natco Pharma and Cipla gain after the Supreme Court on Monday dismissed Swiss drugmaker Novartis AG's petition seeking patent for its cancer drug Glivec.

In a landmark judgment that has the potential to change the direction of India's pharmaceutical business, the Supreme Court said that the drug failed
to qualify for a patent according to Indian law.
Analysts say that will be a big win for generic drugmakers given huge difference in prices of monopoly drugs, and as other emerging countries are also expected to follow he apex court's decision.
Cipla and Natco are already selling generic versions of Glivec in India.
Natco was up 4.5 per cent, while Cipla rose 2 per cent at 11:33 a.m.