Company may look at 5-6 launches a year as the market for premium and niche products grows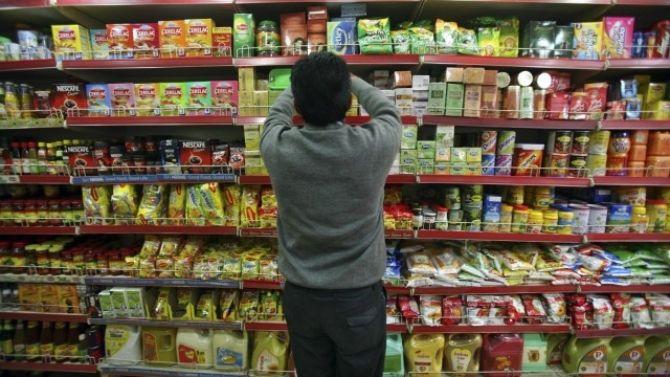 Consumer goods major Marico proposes to step up launch of digital brands in areas such as male grooming and female hair nourishment as the market for premium and niche products grows, driven by affluent and tech-savvy consumers.
The company may look at 5-6 launches (of digital brands) a year as internet penetration steadily grows.
To put things in perspective, there are nearly 500 active internet users in the country and India's online market is second to only China's, recent reports by bodies such as the Internet and Mobile Association of India says.
Analysts from BCG and Google say 40 per cent of fast-moving consumer goods (FMCG) consumption in India by 2020 will be influenced by digital in some way or the other, pushing firms to tap this segment quickly.
In May, Marico had introduced its first digital exclusive brand called Studio X under the Set Wet male grooming portfolio.
Rivals such as Hindustan Unilever (HUL) have not been far behind in tapping this space, launching a revamped, digital-only portfolio of Brylcreem, a male grooming brand, in June.
Consumer goods companies have also stepped up investments in online male grooming, picking up stakes in brands such as Beardo (Marico), The Man Company (Emami) and Ustraa (Wipro Consumer Care) in the past one year.
Speaking to Business Standard, Saugata Gupta, managing director and chief executive officer, Marico, says male grooming and premium female hair nourishment (such as serums and hair fall products) are emerging personal care categories with high potential for growth.
"With internet penetration only growing, digital marketing is a clear possibility," he says.
"There is support coming from channels such as modern trade and e-commerce, which allows these brands to scale up fast," he adds.
Gupta says FMCG companies will increasingly have to crunch timelines and display far greater agility and risk appetite when launching brands online.
"These risks may be smaller in comparison to launches in traditional trade but the number of online bets will have to be higher," he says as entry barriers in the digital space come down.
Marico may also increase investments in start-ups as entrepreneur-driven platforms see significant traction.
Besides Beardo, Marico recently picked up stake in Revofit, a health and wellness app, leveraging the latter's expertise in fitness solutions, healthy eating and stay-fit products.
According to Gupta, the investment in the latter (Revofit) complements its interest and aspiration in wellness and future investments in start-ups will continue to be in Marico's existing categories of operation, including hair care, skin care, male grooming and health foods.
Photograph: Reuters