10 malls expected to go off business this year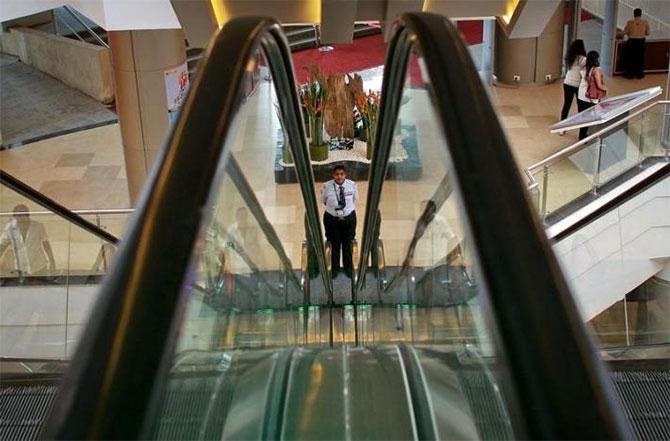 Snazzy new malls are driving older, smaller and poorly designed ones out of business.
Five malls shut down last year and 10 others in Chennai, Delhi-NCR, Mumbai and Pune changed their use to offices, educational institutes, shopping clusters, hospitals and banquet halls.
This resulted in 3.5 million sq ft of retail space being withdrawn from operational stock, according to property consultant JLL, which expects another 10 malls to shut this year.
The space withdrawn in 2016 is greater than the combined mall closures between 2010 and 2015, according to Pankaj Renjhen, managing director, retail services, JLL.
Eleven malls downed shutters between 2010 and 2015.
Sources said the Neptune Magnet Mall in Bhandup here was being converted into an office complex and the Palm Beach Galleria in Navi Mumbai into a commercial complex.
Mumbai and its satellite towns have seen many closures in the past couple of years, including Nirmal Lifestyle in Mulund, City Mall and Mega Mall in Andheri, Centre One in Navi Mumbai and Dreams Mall in Bhandup.
In Bengaluru, Eva Mall on Brigade Road and Sigma Mall on Cunningham Road have shut.
Govind Shrikhande, managing director at Shoppers Stop, said mall closures were a one-off quality correction.
"Their demise is because of new, snazzier malls in the vicinity," Shrikhande said, pointing to Ansal Plaza in Delhi, outdated once malls like Select City Walk and MGF opened nearby. When the Korum and Viviana malls came up in Thane, footfalls declined at older ones such as Eternity Mall and Cine Wonder.
Anupam T, vice-president at Oberoi Mall in Mumbai, said retailers and consumers were rejecting poorly designed or managed malls. Most new ones had at least 300,000 sq ft leasable area and were focused on bringing in bigger brands and a larger mix of food, beverages and entertainment, he said.
Photograph: Danish Siddiqui/Reuters