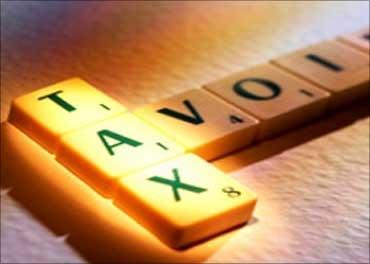 The I-T department has slapped a tax demand notice of Rs 27.6 crore (Rs 276 million) on online travel firm MakeMyTrip for assessment year 2009-2010 but the company said it is contesting the claim.

"We had received an additional tax demand of almost Rs 28 crore (Rs 280 million) last month for AY 2009-10 which was substantially reduced after adjustment of brought forward losses (pursuant to a favourable order of the appellate authorities in one of the earlier years)," a spokesperson of the company said.

The
spokesperson further said that the company has not accepted the allegations of the tax officer leading to these demands and has taken appropriate action at the next level to alleviate the same.
MakeMyTrip filed its objections before the Commissioner of Income Tax (Appeals) on May 30, 2013, the firm said.
The company has offices in 20 cities across India and two international offices in New York and San Francisco, in addition to several franchise locations.
The Nasdaq-listed firm's services and products include air tickets, customised holiday packages, hotels, rail tickets, bus tickets, car hire and facilitating access to travel insurance.