The overall wireless subscriber base increased to 114 crore at the end of June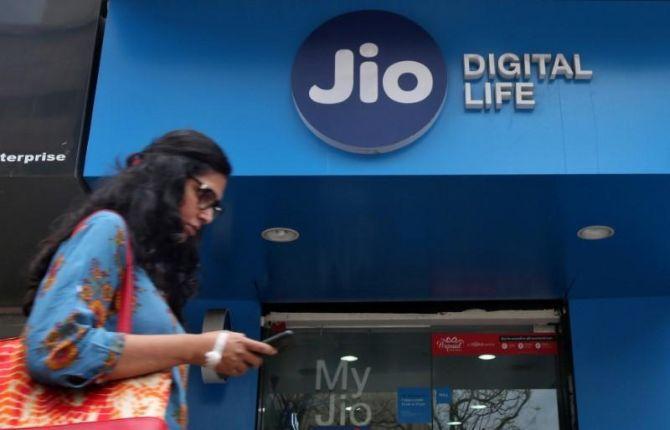 Even though Reliance Jio has continued its subscriber-adding spree with maximum additions in June, Idea Cellular too has rebounded after losing customers in May.
According to data shared by the Telecom Regulatory Authority of India (Trai), Mukesh Ambani-owned Reliance Jio added 97.1 lakh subscribers in June followed by Idea Cellular, which added 63.6 lakh customers.
The Kumar Mangalam Birla-led Idea Cellular had lost 25.3 lakh users in May. In fact, barring May, Idea has been continuously adding second highest number of subscribers in the past few months.
As a result of healthy additions, the difference between Idea and Vodafone in terms of subscribers has narrowed down. The two companies, which will soon start operating as one entity, have a nearly equivalent subscriber market share at the end of June.
Idea Cellular has a market share of 19.24 per cent whereas that of Vodafone stands at 19.43 per cent.
Bharti Airtel remains the top operator with 30.05 per cent market share followed by Vodafone and Idea Cellular.
Jio has amassed a market share of 18.78 per cent at the end of June.
As per data, Airtel added just 10,689 subscribers in June whereas the number for Vodafone stood at 275,219 subscribers.
State-run BSNL too added 244,485 subscribers in June. MTNL though lost 9,615 subscribers in the reported period.
At the end of June, private telecom operators held 89.83 per cent market share of the wireless subscribers whereas BSNL and MTNL had a market share of only 10.17 per cent.
The overall wireless subscriber base increased to 1.14 billion at the end of June.
Photograph: Shailesh Andrade/Reuters