Persistent, L&T Technology and TechM named among leading service providers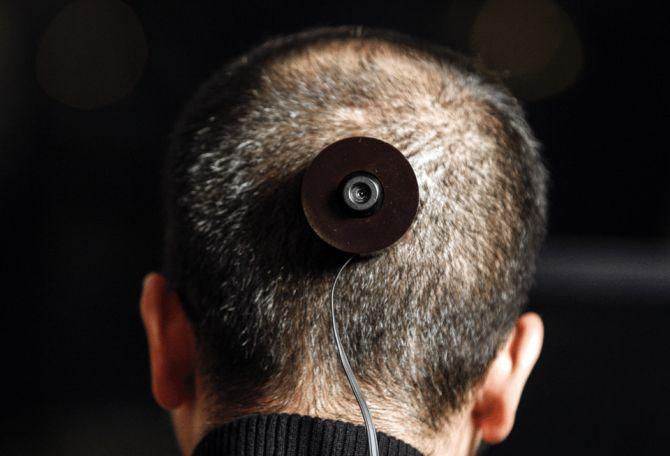 Indian information technology (IT) services companies now own about two-fifth of the global Internet of Things (IoT) market.
In all, about 43 per cent or $1.5 billion of the global $3.5 bn market, says a report by research and strategy consultancy Zinnov Zones.
The share in Western Europe and North America is 27 per cent and 23 per cent, respectively.
The report listed TCS, Wipro, Infosys, HCL, Tech Mahindra, Persistent, Genpact and L&T Technologies among the global leading innovators and market leaders in IoT.
Companies were classified into nurture, breakout, execution and leadership zones, based on various competencies.
The rankings were also based on which companies chose to respond to the survey queries within the mandated time frame.
Managed IoT services are expected to see the fastest growth, at a compounded annual rate (CAGR) of 23.5 per cent.
Translating to Rs 2,036 crore of annual business for Indian companies. Product engineering has the largest share of Indian IoT services, with Rs 4,168 crore (Rs 41.68 billion) business in 2017.
"Companies not in the list don't necessarily mean they aren't good but there could have been issues in responding to the survey.
Most of the big names in the IoT space from the services standpoint have been covered," said Sidhant Rastogi, partner at Zinnov.
L&T Technologies, TATA Elxsi, Persistent Systems, L&T Infotech and Happiest Minds have moved significantly over the past year in rankings among Indian providers, he added.
The three top Indian IT service firms -- TCS, Infosys and Wipro -- garner less than 20 per cent of their revenue from digital technology-based services, including IoT.
The report says 76 per cent of total IoT revenue is generated by the top 20 of its service providers globally.
Growth of Asian markets is likely to lessen over the next five years, with an expected CAGR of 17 per cent; the North American market is expected to show 21 per cent.
While HARMAN Connected Services leads the overall list, TCS, HCL, Wipro and Tech Mahindra remained neck to neck across categories.
Pune- based Persistent Systems broke into the leadership zones for Platform and Application Competency', 'Big Data Management' and 'Analytics Services'.
"The Persistent Flywheel framework is accelerating development and adoption of IoT systems by focusing on end-to-end solutions, including aspects like ecosystem development and monetisation," said Sanjeev Srivastava, senior vice-president, IoT, at Business Persistent.
L&T Technologies broke into five new categories compared to the 2016 ratings, with presence across platform and application competency, advisory and consulting, system integration, communications competency and big data.
Bengaluru was the top location in India for IoT processes.
Photograph: Jessica Rinaldi/Reuters