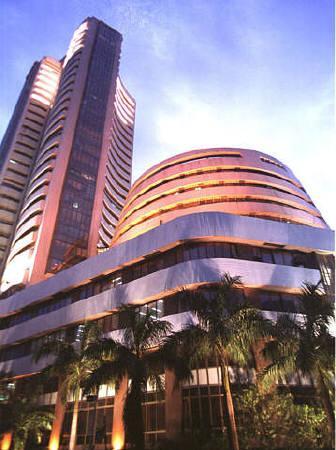 Institutional investors have hiked their holding in Reliance Industries Ltd to nearly 29 per cent - highest in about 7 years - as LIC and foreign funds stocked up shares worth Rs 1,000 crore in the last quarter.
Domestic and foreign institutional investors together hold 28.69 per cent stake in Mukesh Ambani-led RIL, which is their highest level of shareholding since March 2006, when it was 28.85 per cent.
At the same time, the non-institutional shareholders, including retail investors and HNIs, have gradually trimmed their positions in RIL, shows its shareholding data.
At the end of December 2012, non-institutions controlled 22.55 per cent stake in Reliance Industries. This is the lowest level of holding in RIL shares for this class of investors, especially retail ones, since June 2009.
Analysts said institutions could be betting on turnaround in RIL shares that have remained mostly range-bound between Rs 700-900 apiece for many months now, even as the benchmark indices are fast approaching their record high levels.
During the last quarter ended December 31, 2012, the country's biggest institutional investor and state-run insurer LIC (Life Insurance Corporation) hiked its stake in RIL to almost 8 per cent with purchase of shares worth an estimated Rs 808 crore.
During the same period, FIIs cumulatively bought shares worth Rs 200 crore to up their stake in RIL to 17.79 per cent as on December 31, 2012.
Other major institutional shareholders in the company include Franklin Templeton (1.26 per cent) and Government of Singapore (1.23 per cent).
Promoters have a 45.34 per cent stake in RIL, while insurance companies control 8.79 per cent and mutual funds 1.88 per cent in the company.