It is projected to cross the $3 trillion mark in 2019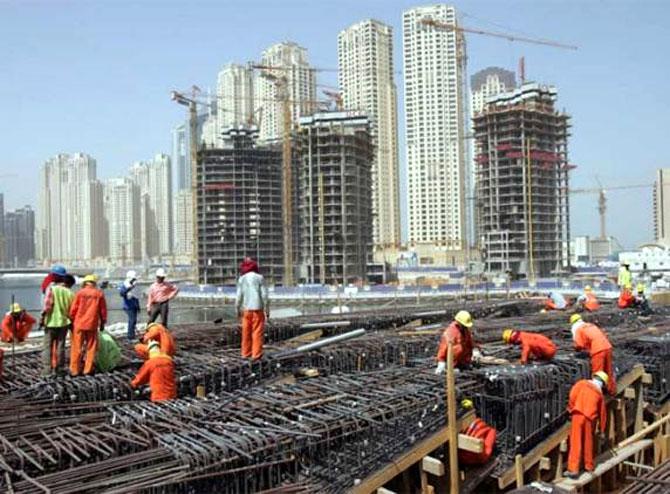 According to a data released by the World Bank recently, India's GDP has crossed the $2-trillion mark in 2014. In 2013, it was a $1.88 trillion economy. While India took 60 long years to hit the $1-trillion mark, it added the next trillion in just seven years. It's current GDP stands at $2.067 trillion, according to the Bank.
An International Monetary Fund study said India's GDP would cross the milestone of $3 trillion after five years in 2019. Going by the IMF report, United States would remain the world's largest economy with a size of $17.42 trillion, followed by China at $10.35 trillion.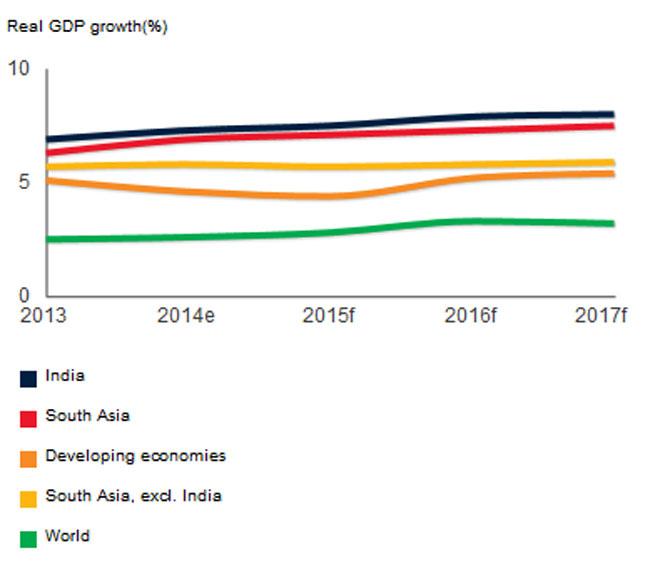 e = estimated, f = forecast
The World Bank data also shows that India's gross national income per person rose to $1,610 (around Rs 100,000) a year during 2014 from $1,560 in 2013. However, while Bangladesh, Kenya, Myanmar, and Tajikistan have moved up from 'low income' to ''middle income' nations, India continues to be in the 'lower middle income' group.
"In this uncertain economic environment, developing countries need to judiciously deploy their resources to support social programs with a laser-like focus on the poor and undertake structural reforms that invest in people," said World Bank group president Jim Yong Kim."It's also critical for countries to remove any unnecessary roadblocks for private sector investment. The private sector is by far the greatest source of jobs and that can lift hundreds of millions of people out of poverty," he added.