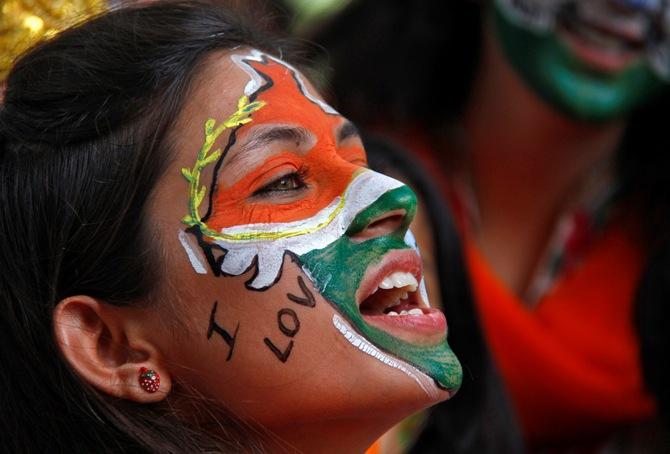 The new Indian government's economic reforms are "significant and meaningful" but more work needs to be done to achieve the goals of economic growth, a senior US official has said ahead of Treasury Secretary Jacob Lew's India visit next week.
"I think these reforms (started by the Modi Government) are significant and meaningful. I think, it is also important to keep in mind that there is a fair amount of work to be done," a senior Treasury official told a select group of reporters ahead of Lew's visit.
Lew would travel to India next week to participate in US-India Economic and Financial Partnership in New Delhi on February 12. He would also visit Mumbai on February 11.
This is the first Cabinet-level travel after the last week's successful India visit of US President Barack Obama. Speaking in condition of anonymity, the senior Treasury official observed that Prime Minister Narendra Modi-led government has articulated a significant reform platform.
"I think they are making meaningful progress in reforming functioning of the economy in a number of different directions," the official said.
"It is something that is going to accrue over the course of the Prime Minister Modi's leadership. And we should look at it in medium term set of targets and goals," the official said when asked about Obama Administration's impression about the economic reforms being undertaken by the Indian government after it came to power in May last year.
In India, Lew would meet his Indian counterpart Arun Jaitley in New Delhi. Both will co-chair the US-India Economic and Financial Partnership meeting.
"In India, discussions will address India's reform efforts, the importance of greater opening of India's economy, and ways our two countries can work together to promote financial reform and tax cooperation," the official said.
"For India, faster growth, deeper financial markets, and greater openness to trade and foreign investment promise to raise incomes, reduce poverty and bring many more Indians into the global middle class, while creating new customers for US goods and services," the senior Treasury official said.
The partnership meeting serves as an important opportunity to deepen America's economic engagement with India, the official said, adding that the two leaders during their meeting would compare notes on what is going on in the US and its implications on India and vice versa.
More specifically, infrastructure would be one of the major topics of discussion between the two countries when Lew travels to Mumbai and New Delhi next week