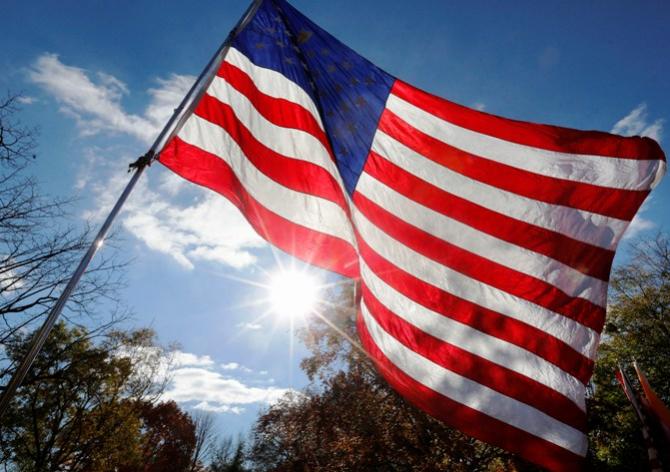 India on Thursday made it clear it will not take part in any unilateral investigation by the US on its intellectual property rights (IPR).
India is ready to discuss any issue related to trade and IPR only at the India-US Trade Policy Forum, Commerce Secretary Rajeev Kher said.
The US Trade Representative (USTR) yesterday kept India out of the Priority Foreign Country list, the worst classification for countries considered to have inadequate intellectual property laws, and said it will hold discussions with the next government in New Delhi on enforcement and protection of intellectual property rights.
The USTR Special 301 report was "a unilateral measure and the government of India has not agreed to be party to any such investigations," he told reporters.
However, he said: "It appears to be a wise decision on the part of the US to not hasten to take any decision which could have impacted bilateral trade, particularly when we (India) are in the process of political transition."
Kher reiterated India's IPR laws are fully complaint with all international laws and World Trade Organization norms. "Each side has to recognise the constraints. US has to understand India's situation.
India is not in violation of any of its bilateral, multilateral agreements on any platform," he said.
Kher said he would meet Deputy USTR Wendy Cutler in late June or early July to discuss trade-related issues.
On compulsory licensing, he said it is a flexibility and policy tool available to all WTO members. Compulsory licensing is when a government allows production of a patented product or process without the consent of the patent owner. "CL is not an anathema," he added.
The USTR's Special 301 Report is an annual review of the global state of IPR protection and enforcement.
The Obama administration had been strongly criticising India's investment climate and IPR laws, especially in the pharmaceutical and solar sectors.
The US International Trade Commission had raised the matter of India's rejection of patents for Bristol-Myers Squibb's Sprycel and Novartis AG's Glivec. It said Indian IPR laws were not compliant with Trade-Related Aspects of Intellectual Property Rights (TRIPS) under WTO.
Swiss pharma major Novartis lost the legal battle to get its blood cancer drug Glivec patented in India and restrain Indian companies from manufacturing generic versions. The Supreme Court rejected the multinational company's plea.
India has always maintained its IPR regime is fully complaint with all international laws and that it would drag the US to the WTO's dispute settlement mechanism if it takes any adverse unilateral step against the country in IPR-related matters.