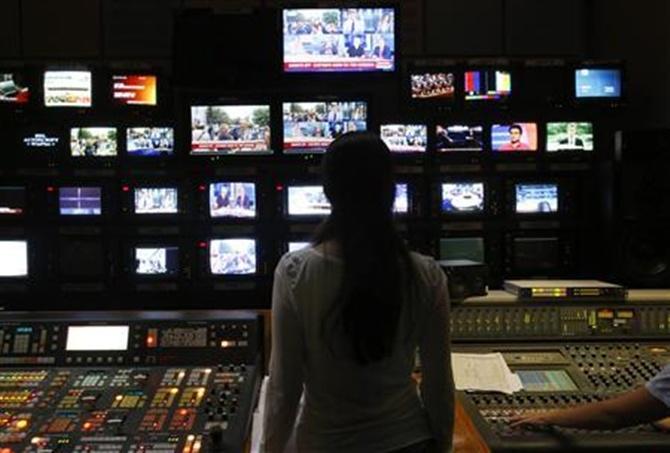 US-based news and blogging platform Huffington Post on Monday launched its Indian edition in association with Times of India Group.
HuffPost India combines Huffington Post's news and blogging platform with the local expertise and reach of the Times of India Group, a statement said.
HuffPost will be the first major global entrant into a fast growing digital news space in India where a number of stand-alone players as also those which are part of traditional media groups have set shops Global media investment conglomerate GroupM has also come on board as a strategic partner for brand synergies and advertising in India for the Huffington Post, a news and blogging platform.
"The launch comes at a moment when India is facing huge and unique challenges, but also when India's spiritual traditions have taken their place at the center of a global conversation about what it means to live a good life," said President and Editor-in-Chief of The Huffington Post Media Group Arianna Huffington.
Owned by AOL, Huffington Post has 119 million multi-platform visitors per month in the US (comScore, October 2014) and has over 80,000 bloggers.
"We are very excited to launch Huffington Post India. Huffington Post is the first real digital-first news success story globally, and their impact is seen across the world. We look forward to bringing HuffPo's conversational approach to news to a large section of Indian audience," said Satyan Gajwani, CEO of Times Internet (TIL), the digital arm of The Times of India.
Huffington Post has editions in the UK, Canada, France, Spain, Italy, Japan, Maghreb, Germany, Brazil, South Korea and Greece.