By getting its focus back on the sub-Rs 10,000 and other price segments, Vivo is filling key gaps aggressively in a bid to grab share and regain strength in smartphone market.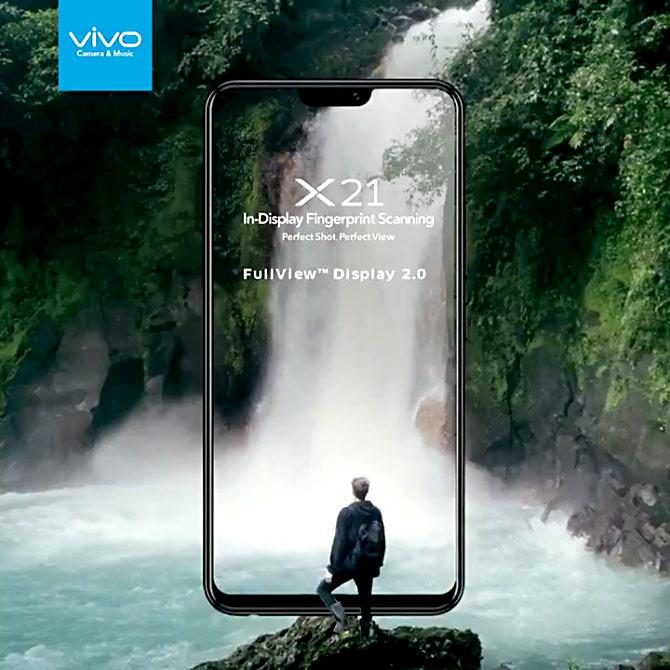 Smartphone player Vivo, best known as the title sponsor of the Indian Premier League, is quietly stitching up a revival strategy aimed at helping it get back into the top three club of brands.
Vivo, manufactured by Chinese company BBK Electronics, had a share of 13 per cent a year ago, which is now down to 6.7 per cent, half of what it was earlier. The dip in share has pushed Vivo to the fourth spot after rivals Xiaomi, Samsung and sister Oppo, reason enough for the brand to revisit its strategy.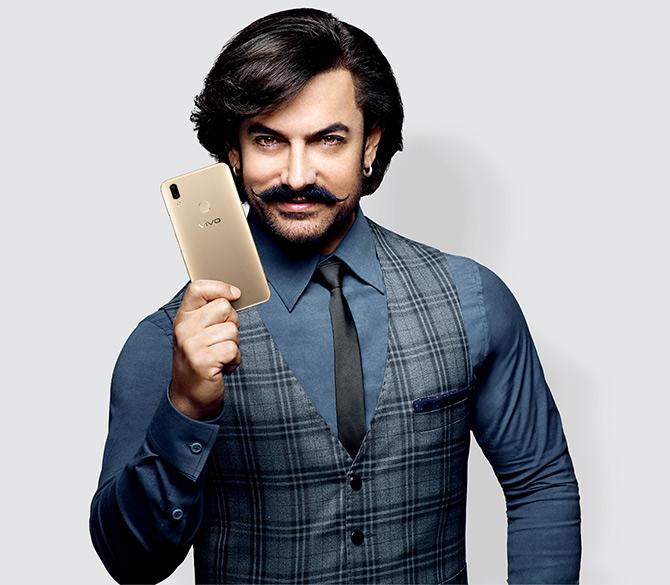 Market experts say that at the heart of Vivo's problems has been a hyperactive Xiaomi and effort put by both Oppo and One Plus, also produced by parent BBK Electronics, to protect their turfs.

While Xiaomi has added 13 per cent share to its 17 per cent (market share) in a year, Oppo and One Plus, in the interim, have held on to share in key price bands such as Rs 15,000-Rs 25,000 and Rs 28,000 respectively.
Vivo, say experts, has suffered on account of this three-way assault, resulting in market share erosion. While advertising and sponsorships of key properties in cricket have allowed Vivo to stay in the minds of consumers, it has clearly not translated into share gains on the ground.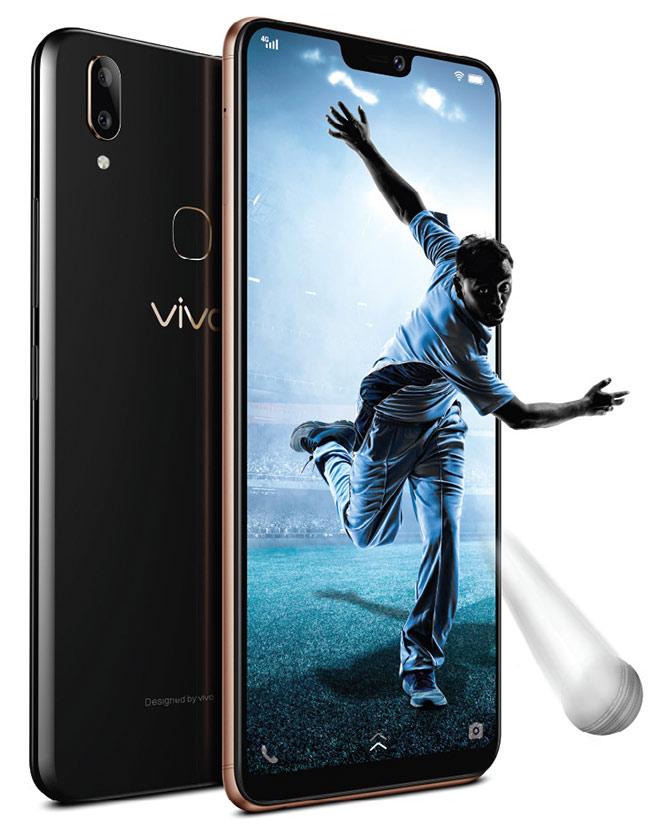 Nipun Marya, director, brand strategy, Vivo India, while admitting there have been slip-ups in the last one year, says it is time for the brand to move on.
The strategy now, according to Marya, is to get its focus back on the sub-Rs 10,000 price point to complement its presence in the Rs 15,000-Rs 25,000 price bracket, considered Vivo's mainstay.
Parallely, Vivo will also add new products in the Rs 10,000-Rs 20,000, Rs 20,000-Rs 30,000 and Rs 35,000 price bands, dominated by the likes of Oppo, One Plus, Xiaomi, Motorola and Samsung.


Marya says the idea is to broad-base Vivo's presence rather than focus on sweet spots (such as Rs 15,000-Rs 25,000). In many respects, Vivo is taking a leaf out of the marketing manual of Korean chaebol Samsung, which is the only other player in the market to straddle the price pyramid.
Experts say the pressure on Vivo to reinvent itself is growing as staying relevant remains key. In a competitive market where brands fall off the map quickly, Vivo could meet a similar fate if it fails to act fast and respond to consumer needs.

"We went back to the drawing board and felt becoming a full-range smartphone player was the best bet for us. In the future, we will further expand our portfolio to close every single price gap," Marya says.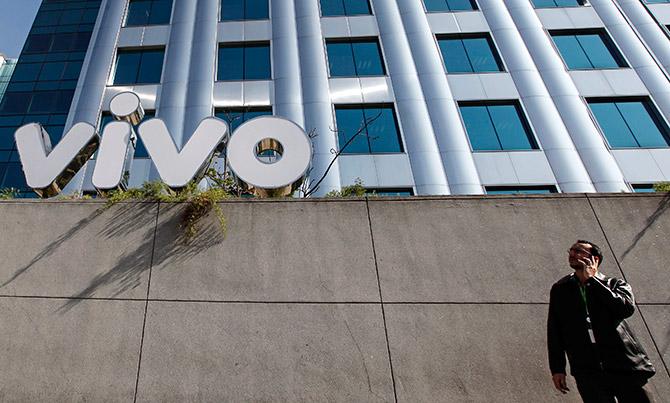 Launches galore

Vivo has lined up nearly half a dozen launches in the next few months in keeping with its new strategy.
Some four new models have already hit the market, covering the sub-Rs 10,000, Rs 10,000-Rs 20,000, Rs 20,000-Rs 30,000 and Rs 35,000 price bands respectively.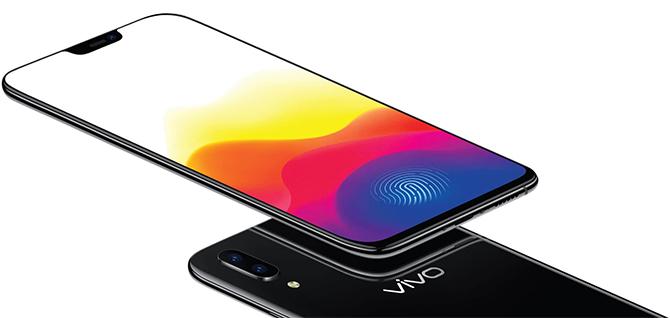 According to IDC, the Y-series of devices by Vivo that cover the sub-Rs 10,000 and Rs 10,000-Rs 20,000 price segments have helped the brand revive sales in these categories, coming as a shot in the arm for it.
Marya claims that two new launches, V9 (Rs 22,990) and V9 Youth (Rs 18,990), will further strengthen its presence in the Rs 20,000-Rs 22,000 price bracket where Vivo has a 57 per cent market share.
And with X21 (Rs 35,990), also a new launch, Marya says, the firm will change the dynamics of the game at the upper end of the market, where One Plus is the dominant player. Marya claims that features provided by the X21 are targeted at the tech junkie, something experts argue is also the same space enjoyed by One Plus.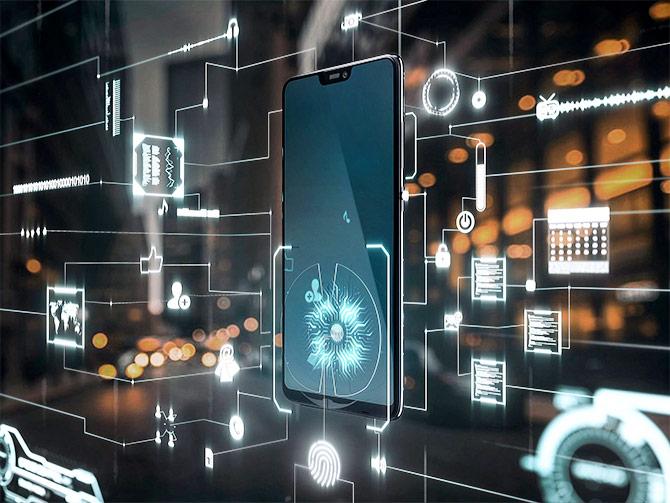 So is a cannabalisation on the cards?

Marya believes this is only the start of the journey for Vivo as a full-range player and discussing cannabalisation now is way off the mark.
In the coming months Vivo is expected to make a splash with more high-end, feature-rich phones as well as affordably priced models as it looks to take on rivals aggressively.

The new approach, Marya says, will also allow Vivo to differentiate itself from me-too Chinese brands that typically focus on sweet spots to gain share.
While Xiaomi's focus is the sub-Rs 15,000 market, Lenovo has opted to keep its eyes peeled on the sub-Rs 10,000 segment and Motorola's hotspot is the Rs 14,000-Rs 15,000 price bracket, where it enjoys significant market share.