Shoppers Stop returns to its core business after divestments. The retailer plans growth through web and private labels.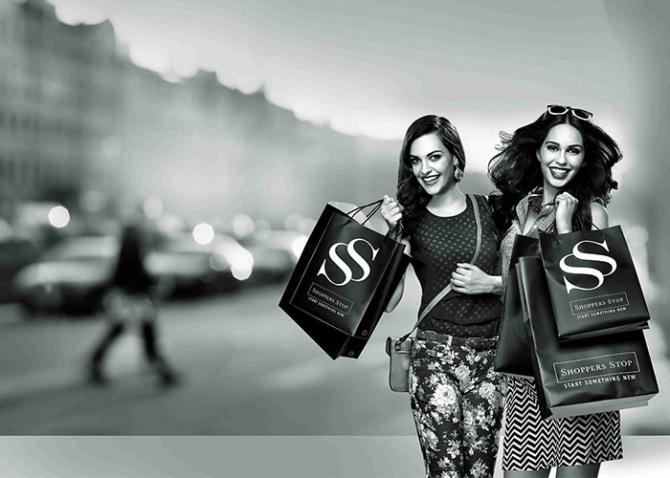 Four transactions by Shoppers Stop in a fortnight, including divestment of a couple of loss-making units, commercial tie-up with Indian arm of online platform major Amazon, besides attracting a financial investment from its US arm, have put the focus back on the K Raheja Corp-promoted retailer.


The company was losing investors' attention as it reported a net loss of Rs 37 crores last financial year while clocking Rs 5,185-crores net sales.
The balance sheet was also stretched, with debt of Rs 885 crores being 1.8 times its shareholders' equity. In the last two financial years, the company lost its market value by 11 per cent to Rs 3,027 crores while the Sensex, the benchmark index of BSE, gained six per cent to 29,621.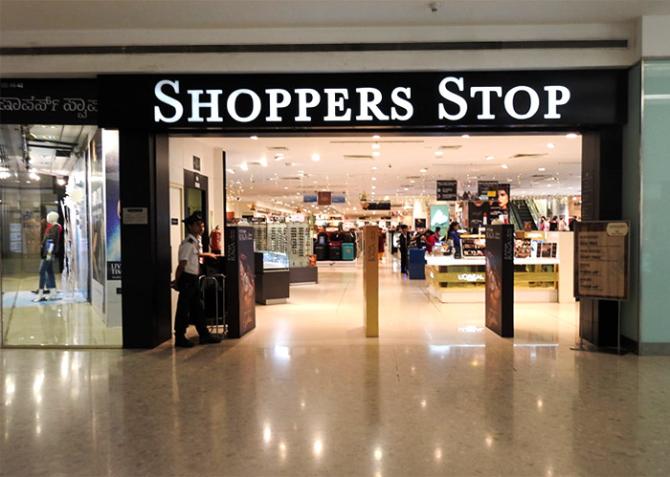 "We started restructuring about two years ago as we realised our diversification was not working well," says Govind Shrikhande, managing director, Shoppers Stop. "It is only incidental that all transactions happened in a fortnight," he says.

Recently it sold its subsidiary HyperCity to Future Retail for an enterprise value of Rs 911 crores, besides divesting its 40 per cent holding in duty-free airport retail business Nuance Group India for Rs 6 crores. The week before, it announced an exclusive commercial tie-up with Amazon Seller Services, India unit of global online platform major Amazon. Also the US-based Amazon.com NV Investment Holdings bought a five per cent stake in the Indian retailer as a financial investment.



"Our focus is now clearly on growth through ramping up omni-channel sales and growing private label contribution to sales," says Shrikhande.

The company is targeting 10 per cent of total sales from online channels in the next 10 to 12 quarters, up from one per cent of total sales now as Amazon will provide marketing, promotion and visibility for Shoppers Stop products on its online platform under the tie-up. Shoppers Stop, while providing experience centres for Amazon customers at its stores, is also aiming for increased footfall to grow its same-store sales.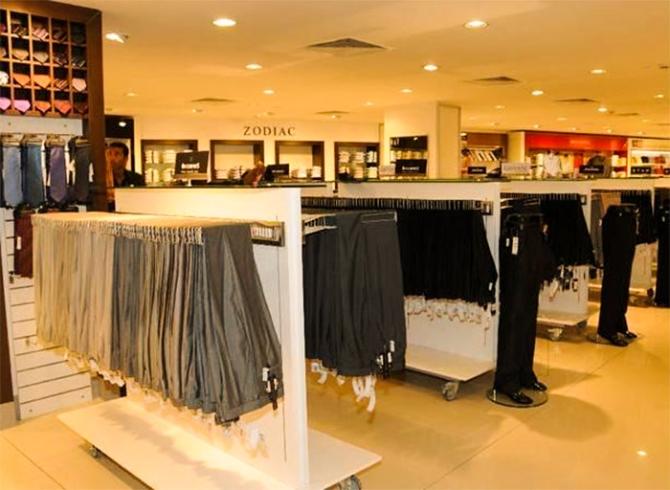 Besides, the company plans to complete its omni-channel rollout this financial year to provide click-and-collect facility to customers. Together, it will help the company achieve about Rs 500-crore sales from online channels, up from about Rs 40 crores now.



Other growth driver the company is focusing on is private labels. "For private label business, we are currently restructuring the team to take the business to 18 to 20 per cent of sales from current 11 per cent. That will be the bigger focus for the next year," says Shrikhande. The tie-up with Amazon will also help the company push its private label products.

Meanwhile, investors have cheered the stock, which has gained over 23 per cent to Rs 514 on BSE since the announcement of the Amazon deal, which was followed up with divestments of HyperCity and stake sale in Nuance Group India.



"The sale of HyperCity is a significantly positive development, and drives substantial improvement in Shoppers' profitability and cash flows. After its exit from HyperCity, we expect Shoppers to reduce its debt of Rs 880 crores and become net cash positive by FY20," said Ashit Desai, analyst with SBI Cap Securities in a note.
"The management's increased focus on the core business is a positive, and it could result in faster expansion and higher profitability," says Desai.