In a historic referendum on Thursday, the United Kingdom voted to leave the Eurozone.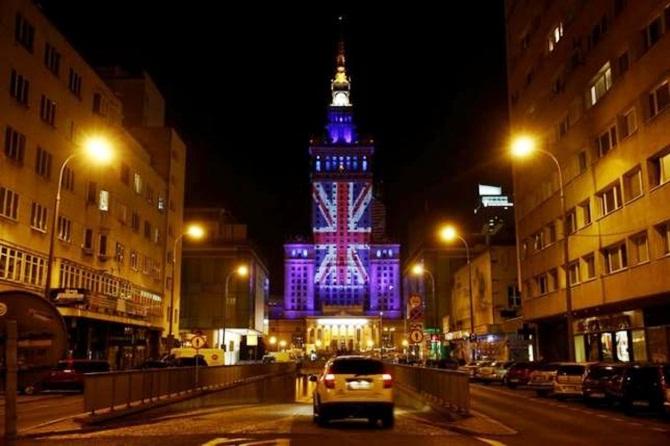 The decision sent shock waves across the world. The pound plummeted by over 11 per cent as votes were being counted - its worst fall since the infamous Black Friday in 1985.

It crawled back marginally, ending the day down 8.3 per cent as shown in Table 1. The Euro fell by 2.9 per cent against the dollar.
Stock markets across the world tanked. As shown in Table 2, the Dow Jones Industrial Average index was down 3.4 per cent, MSCI Emerging Markets Asia fell by 3.2 per cent, while Nifty slumped by 2.2 per cent.
With investors fearing the worst, there was a flight to safety. Gold soared by 5.25 per cent, rising to a shade below $1,323 an ounce, as shown in Table 3.
The impact of Brexit on the Indian economy could occur at many levels. Foreign direct investment (FDI) flows from the UK to India, which have been declining over the past few years, as shown in Table 4, may decline further.

How Brexit affects India
Exports to the UK and possibly to the Eurozone could also take a hit as currency markets become volatile.
Currently the UK accounts for 3.4 per cent of India's exports while the EU accounts for 13.6 per cent of total exports as shown in Table 5.
Indian companies who use the UK as a base to enter the European market may also feel the pain.
These largely include auto and information technology (IT) companies. As it became certain that Brexit was a reality, the share prices of some of these companies plummeted.
Among auto companies, Motherson Sumi fell by 8.5 per cent and Tata Motors by 8 per cent.
All IT majors suffered, though HCL and TCS were the worst affected.
This suggests that the market is factoring in considerable pain ahead.