Informally, things are already functioning where the team reports to Jason Kothari.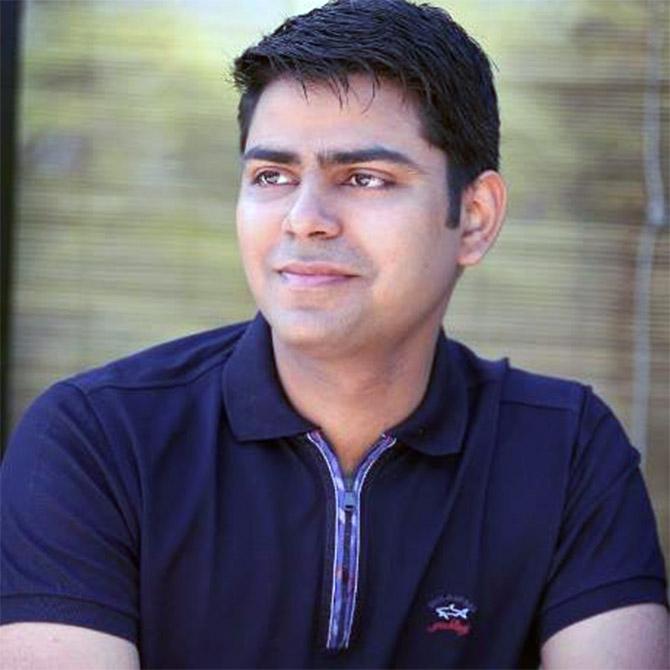 Four months after Rahul Yadav was sacked from Housing.com, the three-year-old housing start-up is putting its leadership team in place.
The SoftBank-backed portal, which listed a million verified properties recently, appointed Jason Kothari chief business officer this August and will fill in its other positions - chief financial officer and chief marketing officer - shortly.
Executives at the start-up said, the portal could also consider promoting Kothari as the chief executive.
"Jason is not a conventional finance and marketing executive. He is exceptional and doing well. As we sense it, going forward, he will have a broader role and more functions. Informally things are already functioning where the team reports to Jason and in all probability, we think, he could be promoted as the next CEO," said an executive.
Kothari is also a member of the operating committee and along with interim chief executive Rishabh Gupta reports to the operating committee and the board.
The executive added that the firm is looking for people who could guarantee stability. "In the past four months, Housing has seen a different kind of growth. We are trying to find our feet and in a couple of months we would be in a strong position."
The start-up has also brought together its sales and marketing division to strengthen it and form better synergy, it says. "Monetisation is the most important thing now and focus is on core fundamentals," said an executive.
Clocking revenues, which were earlier next only to building a successful product, is on agenda now. Although cash burn has come down for the start-up, executives did not divulge the details and said unit economics had turned positive.
Unit economics are the direct revenues and costs associated with a particular business model, on a per unit basis. In August, Housing.com trimmed its verticals and laid off 160 people as part of its growth strategy.
Of its five verticals - rent, buy, land, short stays and commercial - Housing has now decided to focus only on the rent and buy segments.
The start-up said it had spent insanely on building and marketing not-so-important categories. "So we decided to downsize," said an executive.
In September, Housing acquired Plat, an online network for agents enabling them to share real estate inventories and requirements, and BigBHK, property management software targeted at rental suppliers for less than a crore.
"From acquisition perspective, we are not looking at throwing insane amount of money for companies that do not deserve such a valuation. We're getting our act together and looking at acquisitions wisely now, obviously saving ourselves cash," an executive had told Business Standard last month.

With Plat, Housing.com strengthens its technology know-how to cater to the needs of the agent community.
"This will help drive efficiencies in communications and operations such as posting leads and enhancing property showcase experience, thereby closing deals faster," Housing had said.
BigBHK empowers management of property portfolios helping streamline realty lifecycle including rental accounting, e-invoicing, record management, complaint tracking, reports, inventory management and much more. Earlier this year, Housing acquired HomeBuy 360, for $2 million.