While HackerEarth has clients and developers globally, the US consists more than a third of the revenue stream, and plans to ramp it up to 60 per cent of the total share.
HackerEarth, the Bengaluru-based software innovation provider, and among the leading hackathon organisers in India, plans to grow its US business aggressively from 2019.
While the company has clients and developers globally, the US consists more than a third of the revenue stream. It plans to ramp it up to 60 per cent of the total share.
The firm works on a developer-community model. Enterprise clients looking for innovative solutions pay annual fees to access HackerEarth's community.
The company also organises hackathons, where enterprises scout for talent and ideas.
"While we have plans to expand globally, we don't want to spread too thin at this point. We have been organising hackathons for US clients for some time, and believe it is a good time to set up operations in the country.
"We will build the developer community similar to how we expanded in India.
"We have worked with US-based NGOs and University of California, Berkeley already," said Sachin Gupta, CEO and co-founder HackerEarth.
While Gupta will focus on the US operations with a head office in San Francisco, CTO and co-founder Vivek Prakash will continue to expand the India base.
Founded in 2012, the firm re-invented hackathons in 2015, and converted them into software-as-a-service (SaaS) offering.
It allowed businesses to crowd-source innovation both internally, and also from an open community of developers.
In the last three years, the number of hackathons it has organised has increased 6x, with over 400 events already in 2018.
One of their chief strategies to attract talent has been to partner with aspirational enterprises such as Adobe, and other fintech companies knowing that these companies also use hackathons to recruit talent.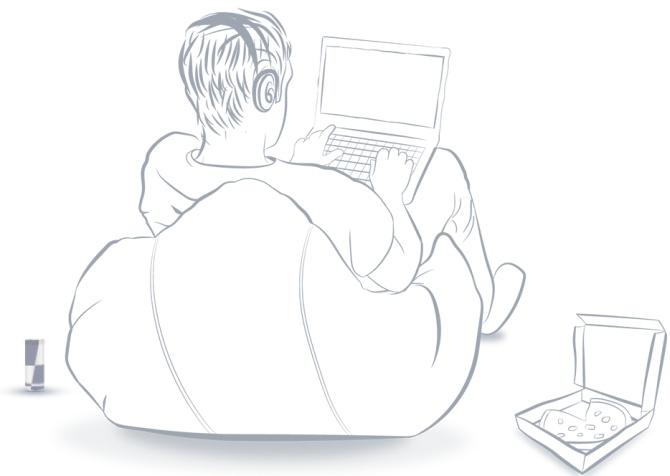 The company has raised $5 million till date and count Prime Venture Partners, GSF Accelerator, DHI Group among their investors.
"We aim to turn cash-flow positive in 2019 having logged EBITDA positive for the third quarter in 2018.Since the last couple of years, hackathons have been increasingly used by large organisations as an instrument to rapidly prototype and crowdsource ideas from a large talent pool," said Prakash.
In Q4, it's expecting to increase its revenue another 25 per cent and report a second straight quarter of positive EBITDA.
The company is targeting aggressive growth next year with an aim to grow 3x by the end of 2019.
The company counts Amazon, Titan, Honeywell, Future group, SBI, Wells Fargo, KONE and Makemytrip among many others in its client list.
HackerEarth started by doing external hackathons where companies crowdsource ideas from the open developer community which has grown to 2.5 million developers across the globe.
Another established company with a similar if not same model, Github was recently acquired by Microsoft.
HackerEarth aims to have more than 3.5 million developers on its platform and add more users from US in 2019.
Gupta notes that while HackerEarth works with a lot of new age companies, their chief client base will continue to be the enterprise clients who have traditionally had a longer turnaround cycle but are now seeking to introduce innovation at the same pace as younger companies.